Office managers are unique.
With responsibility for wearing different hats to keep up with the ever-changing dynamics of a workplace.
Office managers are in a critical position having to support all aspects of a business. From office set up to managing people, there is a lot on their plate!
This article will discuss some essential tools to help take the load off and help you operate effectively in your versatile role.
Take advantage of these online tools to make your life easier
Sine has put together a rundown of the top 10 tools for office managers to utilise.
What it is: Trello is one of the leading office management tools currently available on the market. It is a well-integrated, top-notch project management and collaboration system with easy-to-follow workflows and task boards.
What it does: Trello simplifies collaboration by organizing and tracking all team tasks, files and information in one place. With Trello, it's easy to collate your "things-to-do list" onto one single platform and keep your workday organized.
Why it's beneficial to office managers: It makes the process of canvassing with your team, agreeing, and tracking of tasks, files, and information much easier.
What it is: Evernote is a comprehensive note-taking office management tool equipped with a number of functions to help simplify capturing ideas, creating to-do lists and prioritising tasks for projects.
What it does: It helps office managers take notes, collect articles, write lists, and remain organized, ensuring nothing is overlooked. In short, Evernote lets you transform all the documents you've made into a single, professional, and screen-friendly layout so that everything you need is within reach.
Why it's beneficial to office managers: A user-friendly and highly configurable office manager tool, Evernote gives you access to features such as web clipping tools, multi-device synchronization, document scanning, and PDF support so that you can supercharge your note-taking endeavors without hassle. It allows you to even save any references you need for notes such as audio files, photos of handwritten notes, or even scanned receipts.
What it is: Bitrix24 is an efficient and robust office manager tool with complete tools for management, collaboration, and communication.
What it does: It gives you a unified platform for your files, projects, messages, tasks, and contacts. Bitrix24 helps everyone in your team to keep track of tasks and effectively work together on projects.
Why it's beneficial to office managers: Offering solutions in document management, file sharing, calendar and planning, sales team management, email, telephone, and HR management, Bitrix24 is a reliable powerhouse with which office managers can effortlessly implement internal company tasks like documentation updates, events planning and so much more.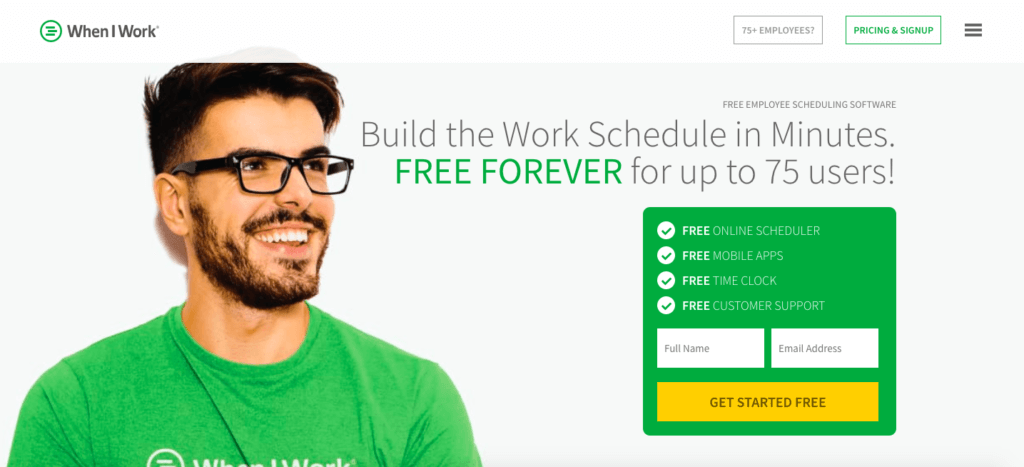 What it is: When I Work is a time clock office management tool that is simple and straightforward to set up and use on any PC, laptop, smartphone, or tablet.
What it does: The tool helps managers to manage employee attendance with ease.
Why it's beneficial to office managers: When I Work simplifies employee scheduling and communication by utilizing an innovative blend of synergistic communication technologies, including the web, mobile apps, text messaging, social media and email. As such, it saves time and money while reducing absenteeism and improving employee accountability.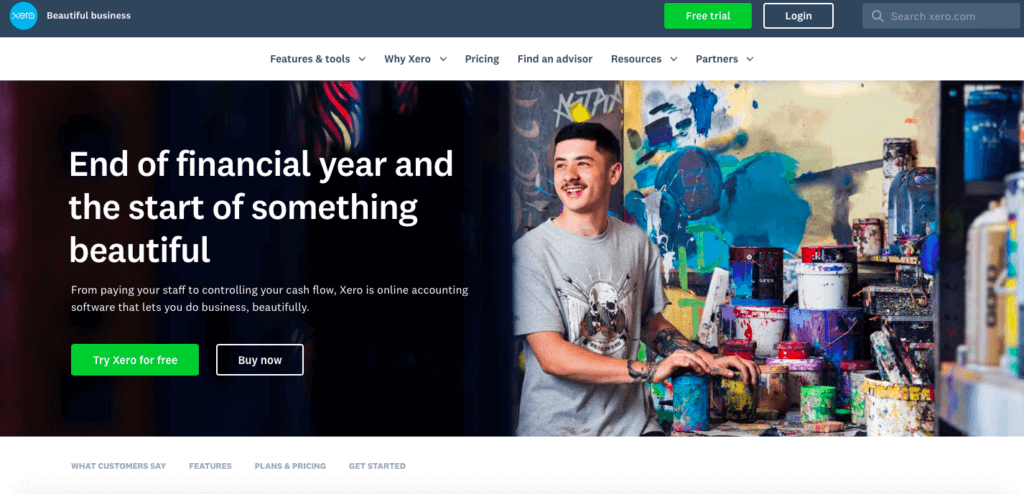 What it is: Xero is a dependable accounting office management tool that transforms some of the most standardised and complex financial concepts into an enjoyable journey for office managers.
What it does: A competent accounting management system, Xero works in line with your business rules and priorities, helping you to manage money in a manner that will coincide with your business goals and long-term missions.
Why it's beneficial to office managers: Xero saves you time by streamlining processes and giving you the tools to accomplish financial tasks faster.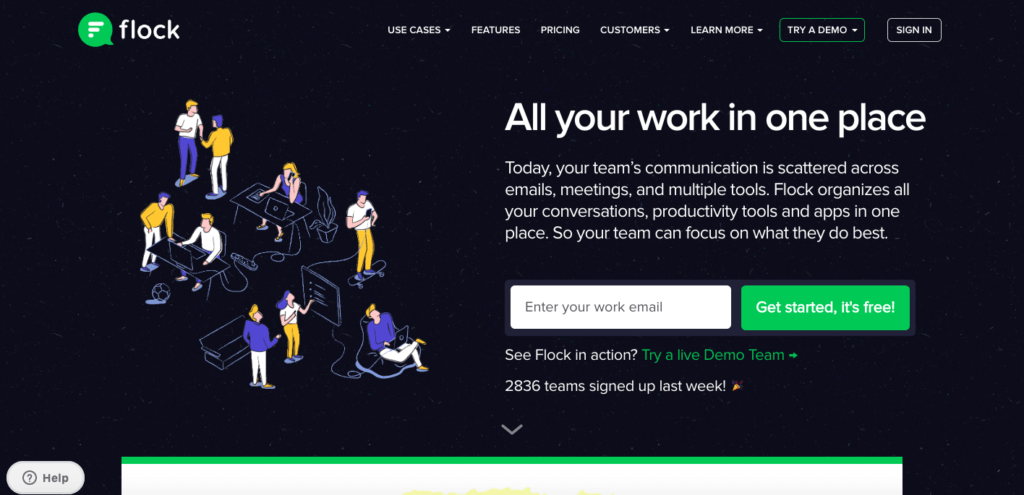 What it is: Flock is a robust collaboration office application that provides all the tools you need to simplify teamwork. It's a feature-rich solution that enables modern teams to work together impeccably.
What it does: Flock organizes all team conversations, productivity tools, and collaboration apps in one place, enabling teams to focus on what they do best.
Why it's beneficial to office managers: Flock helps you to communicate with your teams faster and more efficiently. Giving you the ability to manage more effectively and increase your team's productivity.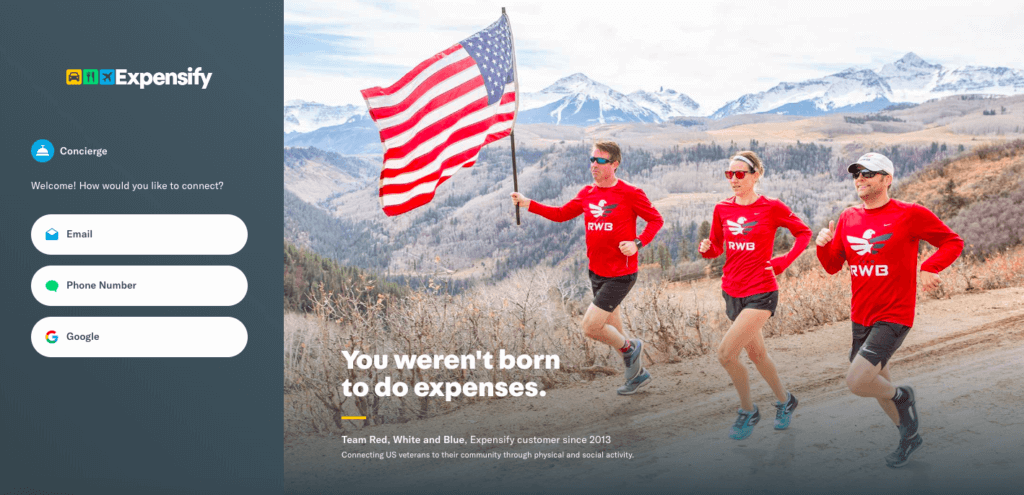 What it is: Expensify is a money management tool that office managers can use to take charge of expenses, transactions and money matters through its real-time data and reporting processes.
What it does: Expensify makes it easy and quick for office managers to manage the expenses incurred through months or years. It automates the process of expense reporting and tracking, right from the very act of getting receipts or making payments, to the finalization of expense reports.
Why it's beneficial to office managers: One of the key benefits of Expensify is that it allows automatic integration with financial institutions, credit cards or other payment modes, saving you from manual data entry. Also, you can use this tool while making purchases or deposits which allows you to record information in real-time. Moreover, it integrates automatically with CRM, ERP, or other e-commerce suites for smart management and decision-making processes.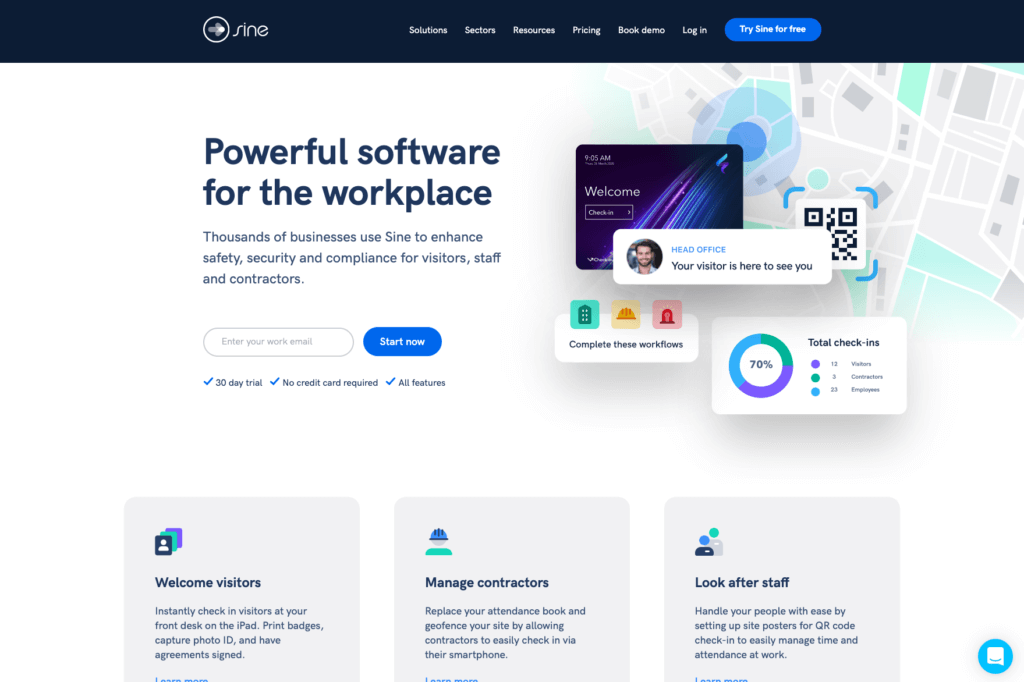 What it is: Sine is an easy-to-use workplace software that allows you to manage visitors, staff, contractors and track assets across your operations
What it does: Sine gives office managers the ability to check-in visitors, contractors, staff and assets from a dashboard instead of using paper-based sign-in books. It also gives office managers a full overview of who's in and out of all their site's whether they're manned or unmanned sites. Sine's Workflows product means that office managers can also ensure that their workflows compliance is up-to-date in real-time.
Why it's beneficial to office managers: Having the ability to manage everything that comes in and out of your office boosts the level of safety and security within the workplace. Sine also provides an organized way to view who's coming in and out of your site plus the ability to get all documents required completed before a person checks in, whether that be specific workflows, collection of ID or safety inductions.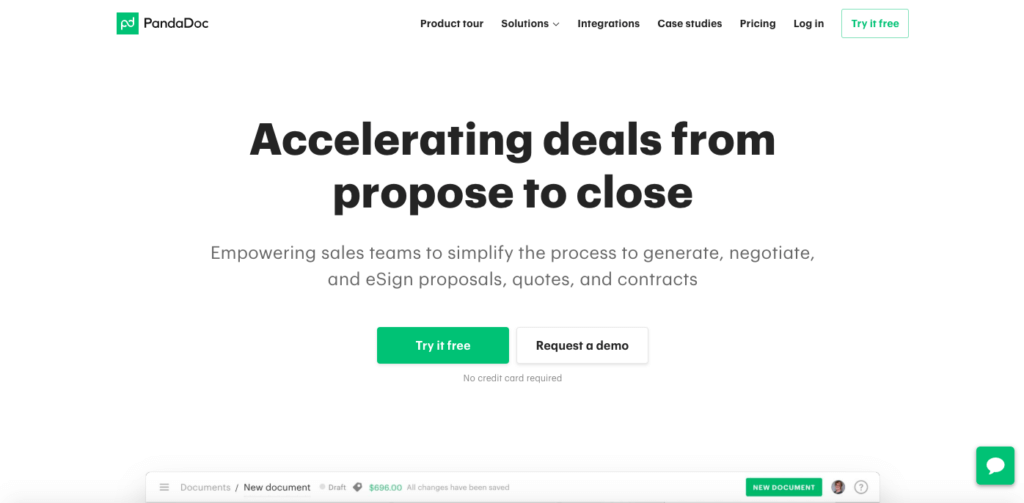 What it is: PandaDoc is a web-based document management tool that allows users to create, deliver, and share documents online facilitating faster paperless transactions and processes between stakeholders. Its features include collaboration tools, content libraries, and built-in eSignatures. This efficient office manager tool supports various document forms including PDFs, Docs, and other preexisting digital documents.
What it does: This tool can be used in any business or organisation where document building, sharing, and delivery are integral to the operation. It is ideal for use in sales management, marketing, finance, and legal operations as it works well with quotes, contracts, and agreements.
Why it's beneficial to office managers: With features like electronic signature tech, workflow automation, and collaboration tools, PandaDoc facilitates everything document related for managers to help really boost your productivity.
What it is: Todoist is a project management tool designed to meet the needs of business managers by helping them to organize tasks, set schedules and follow up on deadlines.
What it does: From planning large scale projects to reminding you to pay attention to the little things, Todoist helps get the daily agenda out of your head and into your to-do list.
Why it's beneficial to office managers: Todoist helps managers easily communicate with their teams and work to be done on tasks, increasing collaborative productivity and improving output in the process through increased team efforts and value-added.
—
Take advantage of these handy tools to help reduce the overwhelming dynamics associated with being an office manager.
In today's diversified workforce, office life has become more complex than ever before. But simultaneously, the internet now offers us solutions that have previously not existed. Try some of the software discussed in this article to help organise your office life, maximising the value you bring to your business, through suggesting new innovative processes, and freeing up your time to do the things that require your personal touch.