As RTO efforts forge ahead and companies lean into new hybrid work schedules, it has become clear that the future of work is here and things are vastly different when it comes to managing your workplace. Employees, customers, contractors, and other visitors expect on-site experiences to conform to new best practices regarding health, security, and productivity, and no company can afford to be left-behind.
When it comes to future-proofing your workplace, integrated SaaS solutions like the Sine can help you manage your sites to enhance your operational efficiency.
Here are just some of the many features that make Sine the best way to stay ahead of the game to keep up with the future of work:
Pre-register guests to expedite the check-in process
Sine allows you to build custom check-ins procedures for different types of visitors, send invitations to guests before they arrive, as well as give them a sense of what permissions they will have while on site.
Our automated visitor management system can create photo ID badges, pre-fill forms for returning visitors, and even provide international language support so everyone feels welcomed and well-informed.
Create a healthful, touch-free workplace
Future workplaces need to be as pandemic-proof as possible, that is clear. In fact, hygiene in general has become paramount, even during cold and flu season. Which i why setting up a touch-free workplace is a priority for many companies who see visitors and contractors on a regular basis.
Sine can prescreen visitors with COVID-19 entry forms and create QR codes for a touch-free entry and exit experience. Site managers have the option to use Sine via the web, iPad, or to incorporate guest mobile devices.
Manage people's time efficiently
With Sine, you can assign specific hosts for different groups of people visiting your office or facility. This enables employees to identify who is responsible for the various people that step onto your worksite.
The data produced from visitor lists can also be customized by hosts and analyzed for better future visitor management.
Keep your people moving and get them where they need to be
An effective visitor management system can help you keep track of people on premises and generate notifications so visitors don't interrupt employee productivity levels. Studies have shown that workers can lose up to 6 hours per day due to unexpected walk-ins or. calls, ultimately affecting employee morale.
Sine lets you set different permissions for different visitors, and its site geofencing feature allows site managers to set up a virtual perimeter so guests can be checked in and out quickly.
Generate data reports and insights for any time frame, instantly
Being able to generate reports in real-time or from any time frame gives site managers deep insight into workplace traffic and operations. It also helps businesses maintain compliance and check for any previous entrance rejections, incident reports, or other trends that need to be addressed.
It's critical to be able to review these trends so facilities managers can improve the flow of people throughout a space.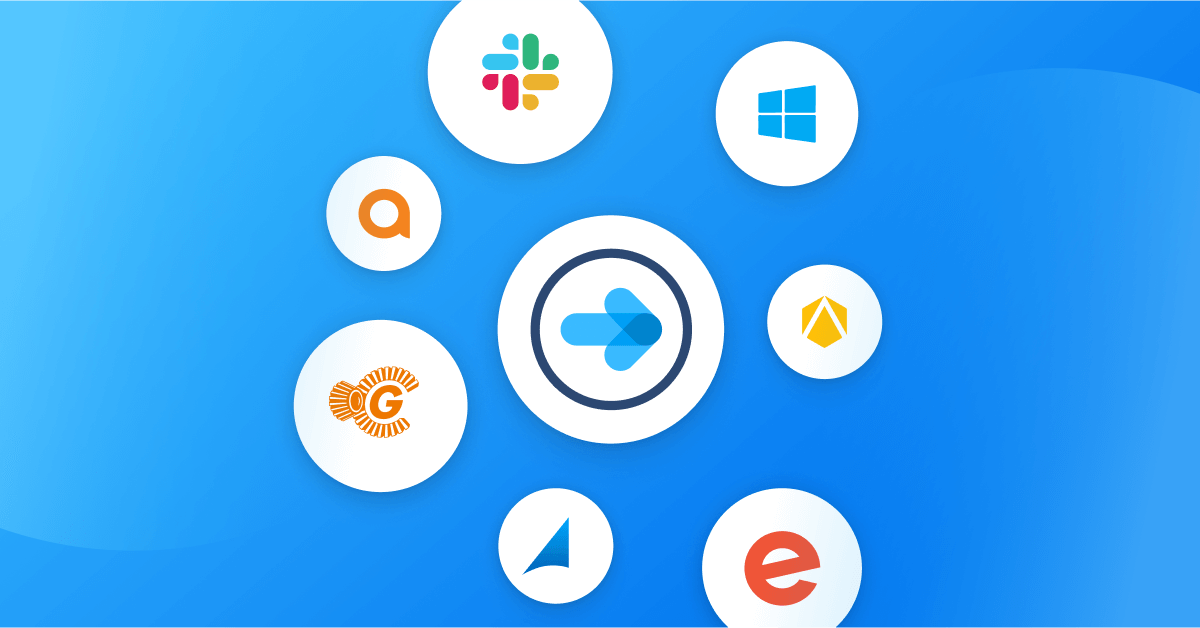 Utilize integrations that fit into your workflow without the need for software changes
Compatibility issues are one of the main reasons businesses fail to upgrade their technology. New hardware and software need to be able to speak to other systems for seamless integration if they're trying going to help enhance workplace efficiencies.
Sine lets you choose between managing data via out-of-the-box Webhooks or our use its native integrations so you can start automating and processing visitor flows without extensive upgrades.
Protect third-party data – and store it securely
Data collection gives users actionable insights, but it can be intimidating to think about the consequences of storing someone's private, personal information.
Whether it's critical health data, special permit approvals, NDAs or simply custom notes in an individual's visitor files, Sine allows users to designate who can view data, allowing businesses to limit access to private information and keep it from prying eyes.
Demonstrate compliance with health and safety measures
Sine makes it easy to manage safety protocols. Our workplace management system can provide visitors with emergency and evacuation diagrams, send alerts, and keep staff apprised about who is in the building or on site at any given time.
The data collected by a digital VMS will give site managers a way to comply with public health contact tracing efforts as well as manage on-site capacity in order to adhere to any occupancy requirements.
Show people your business is tech-forward
Having technology that aids in health, safety, and security not only gives staff and visitors peace of mind, it shows them that your company is capable of keeping up with the times.
By operating at maximum efficiency, you're not taking away the human element of visitor interaction, but rather giving your staff the space to adequately prepare and make their interactions with visitors more meaningful.
Ready for an integrated workplace management solution to help protect and future-proof your workplace? Book a demo with our team today!