The invention of touchscreen technology marked a pivotal change in the way people interacted with technology in their everyday life. But what if I told you there was now a way to control an iPad that was completely touchless?
It sounds far fetched, I know, but that's exactly what Sine's touchless iPad visitor management solution can do.
As more companies around the world return to the workplace, every preventative measure counts in minimizing the impact of COVID-19 in the workplace.
The implementation of a digital visitor management system like Sine is a great step in reducing the risks of face-to-face interactions. Sine allows you to do away with paper sign-in sheets, which can be riddled with germs and touched by who knows how many people in a day!
There are countless advantages for workplaces using Sine for visitor management, and now with touchless iPad check-in, managing visitors and keeping your staff safe has never been easier.
Going touchless is simpler than you think. Let's dive in.
So how does Sine touchless work?
Sine's touchless iPad check-in, allows your staff to manage visitors coming into the office without needing them to touch the iPad check-in kiosk. The process can be easily managed from the web dashboard to ensure a smooth check-in process for staff, visitors and contractors alike.
Check-in with Fast Track QR Code
Before arriving on-site, visitors will be sent an invite, which includes their Fast Track QR code, ready for their arrival. This invite can also display important information, like new COVID-19 policies and procedures, for your visitor to read and understand before they arrive on site. For companies using Sine Workflows in invites, visitors and contractors can complete workflows using the Sine Pro mobile app before arriving on-site with their Fast Track QR Code.
On arrival, it's as simple as your visitor walking up to the iPad and scanning their Fast Track QR code, completing their check-in without ever needing to touch the iPad! If there are forms that need to be completed, the visitor will be prompted to complete these using the Sine Pro mobile app before their pass is accepted. This way, instead of greeting a potentially sick person, you can create a simple workflow with screening questions to ensure they won't enter the site and potentially endanger others and themselves.
Checking out with Sine Touchless
When your visitor is ready to leave it's as simple as scanning their Fast Track QR code or printed visitor badge using the iPad and check-out is complete.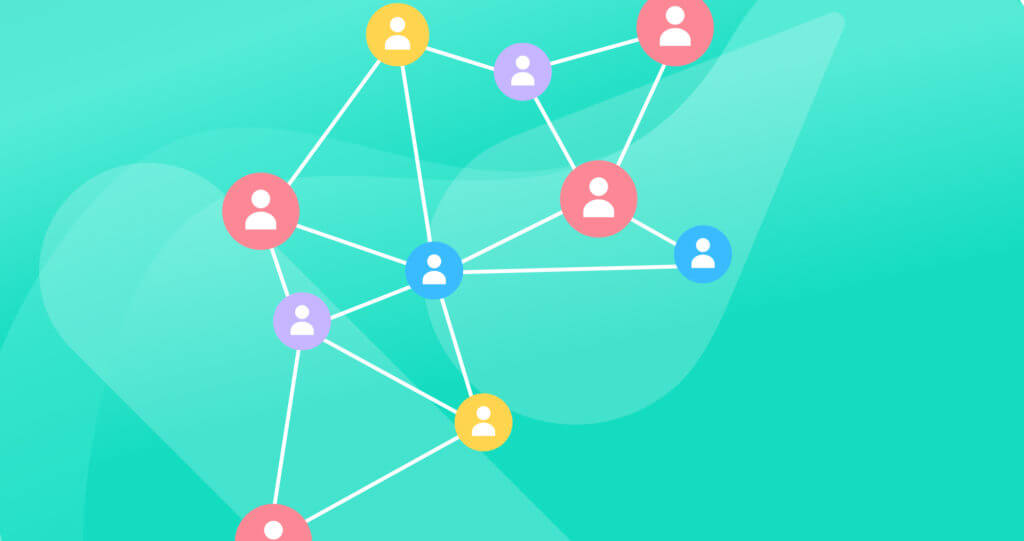 Touchless Contact Tracing with the Web Dashboard
A key element of a safe return to work after COVID-19 is the ability to implement contact tracing to halt the chain of transmission of COVID-19 and slow community spread when a case is identified.
Touchless check-in with Sine offers a simple way of tracking every staff member, visitor and contractor on your worksite. If a suspected case of COVID-19 is identified, Sine's reporting and analytics can not only tell you when that person was on-site but also every other person who was on your worksite at the same time which they could have come into contact with. With such comprehensive reporting, it is quick and easy for companies to communicate and ensure the safety of anyone who needs to come on-site.
Users should only use Sine for COVID-19 purposes in accordance with the provisions of their local laws. Sine is not responsible for the capture of information. See Sine's Terms of Use here.
Want to learn more about our touchless workplace management solutions? Book a free demo with a Sine expert today!