Sine releases Face Check, which is advanced facial recognition technology – changing the way visitors, contractors and staff check-in to a facility. Companies are moving toward the future and constantly looking for ways to keep up with the fast evolving market. Face Check allows visitors and contractors to check in and out of a site by using their face – and only their face! Your face is now your pass.
Face Check Technology
Imagine thousands of invisible dots encompassing your face to capture each unique feature owned by you. These dots come together to create an individual face map. Just like cardless cash or using Siri as an intelligent assistant, visitors can now use their face as a pass to check in and out of a facility. Modern and hassle free.
How does it work?
Once a visitor or contractors details have been completed and a photo is captured upon the first check in. Sine will then allow return users at that site to check in and out of the facility by showing their face to the camera – no email or contact number required. Face Check works individually at each site, it is not system wide.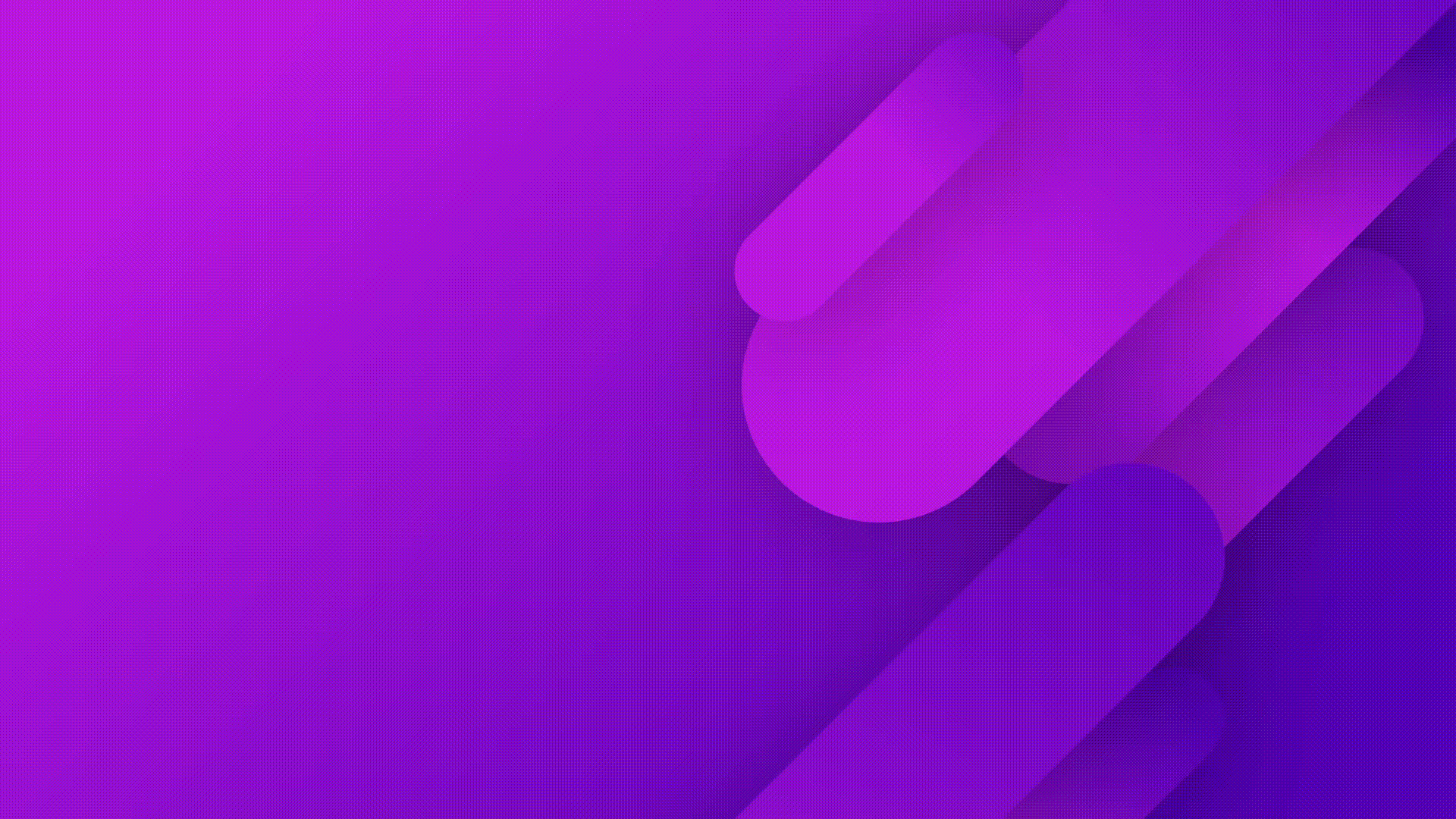 Check in and out at a glance
No time to drop everything and type your name and contact details? Face Check will register this information through ones most unique feature – your face! Sine makes the check in and out process even quicker and more hassle free than ever. Whether it is an office building or construction site, visitors will feel secure entering the facility with Face Check.
Enhanced Security
Time to get serious with security in your facility? Nothing is more unique then an individuals face to check in and out of a location. Face Check is ideal for improving security checks at a facility; ensuring visitors, contractors and staff clearly identify themselves.
Host Recognition
Face Check enables a unique visitor and contractor experience, which makes each individual feel recognised as they enter a site. Hosts receive an automatic notification on arrival which allows them to easily recognise and greet the visitor who is here to see them.
Want to enable Face Check for your business? Find out more.
**Enterprise plans required for enablement of face check feature.