A system that keeps up with rapid aged care legislation changes
Aged Care is experiencing rapidly changing legislation as the world navigates through COVID-19.
Aurrum Aged Care wanted a better way to quickly and seamlessly manage these new legislations. Before Sine, Aurrum was checking in thousands of visitors, staff, contractors and family members every month with paper books, phone calls to hosts, and manually chasing up required documentation. With a growing pile of paperwork and new laws which require flu vaccination certificate collection, Aurrum looked for a digital solution.
After shopping around, they picked Sine as the standout.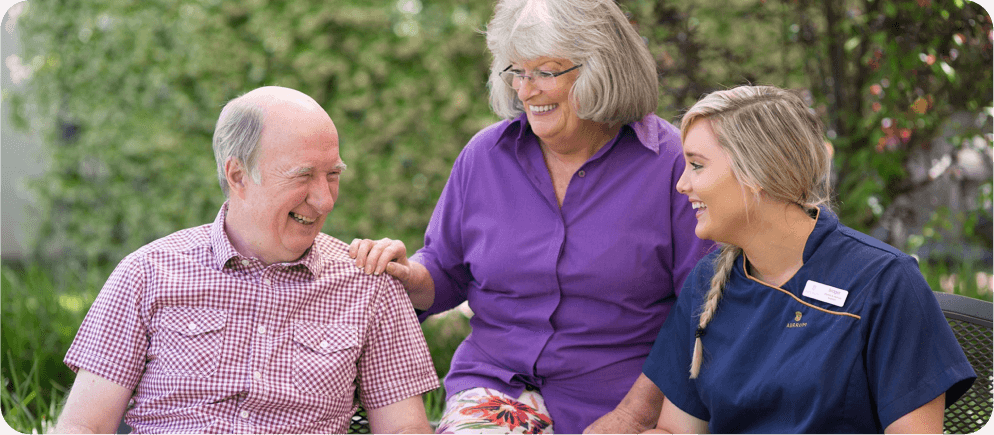 Adopting Sine Workflows for aged care compliance
A big focus for Aurrum Aged Care was being able to quickly and effectively collect flu vaccination certificates from everyone who enters one of their sites. With volumes in the thousands, it was too time-consuming for front desk staff to collect them all, instead, Aurrum Aged Care implemented Sine Workflows and set up a form which automatically sent to every person coming to site.
Once completed, Aurrum Aged Care was able to 'accept' or 'reject' every access request and the best part, it's cloud-based. So they were able to appoint multiple staff to 'approve' or 'reject' access requests.
"One of the best parts about Sine Workflows is that it's cloud-based. Multiple people on our team can pitch in and help manage the access requests and everyone can see exactly who's on-site."
---
Improving time and attendance by going digital
While allowing Sine to manage flu vaccination certificate uploads, access requests and check-ins, Aurrum Aged Care have also recruited Sine to tighten their time and attendance.
With staff moving between sites regularly, Aurrum Aged Care uses Sine's check-in features as a way of reporting on staff time and attendance. Making use of Sine's time-on-site live counter and the Sine dashboard to get an accurate account of where their staff are and how long they've been there.
"On top of Sine Workflows, Sine also gives us accurate visibility of all visitors (team, contractors, resident families etc) to keep everyone safe and to ensure compliance."
Aurrum Aged Care also uses Sine for instant notifications and messages, site reporting, and check-in forms. Sine has made it easy for Aurrum Aged Care to manage visitors, contractors and staff while also staying compliant with regularly changing legislation.