Recently, Honeywell hosted the Honeywell Beyond Tech Forum for 2021. A four-day virtual event highlighting the technologies and innovations shaping the future and today. As part of the event, Sine CEO and Founder, Antony Ceravolo, joined Vimal Kapur, President & CEO of Honeywell Building Technologies, to discuss the ongoing revolution occurring in visitor and employee management.
The discussion centred around the evolving landscape organisations find themselves within, as they continue to move towards returning occupants and visitors back into buildings that have remained largely vacant throughout the pandemic.
Today, we'll take a look at some of the key takeaways from the session.
The workforce is returning to site as visitors in their own environment
"Now, another set of challenges is starting to emerge. Occupants, tenants, workers are all returning to site as visitors for the first time,. Back to their own home base or facilities or they're actually being sent to new facilities and they're definitely spending some time working from home."
For many employees, it has been at least twelve, if not eighteen months or more, since they made the shift to working remotely. While the instability and uncertainty experiences by many businesses has also seen a high volume of staff turnover across organisations. Leading to many employees who have never worked from their organisations' facilities or even in-person with their fellow team members.
This is placing an additional focus on the visitor management systems and processes in place at these organisations. They must not only serve visitors. In many situations they are also required to aid the employees and occupants of the organisation as if they are visitors themselves.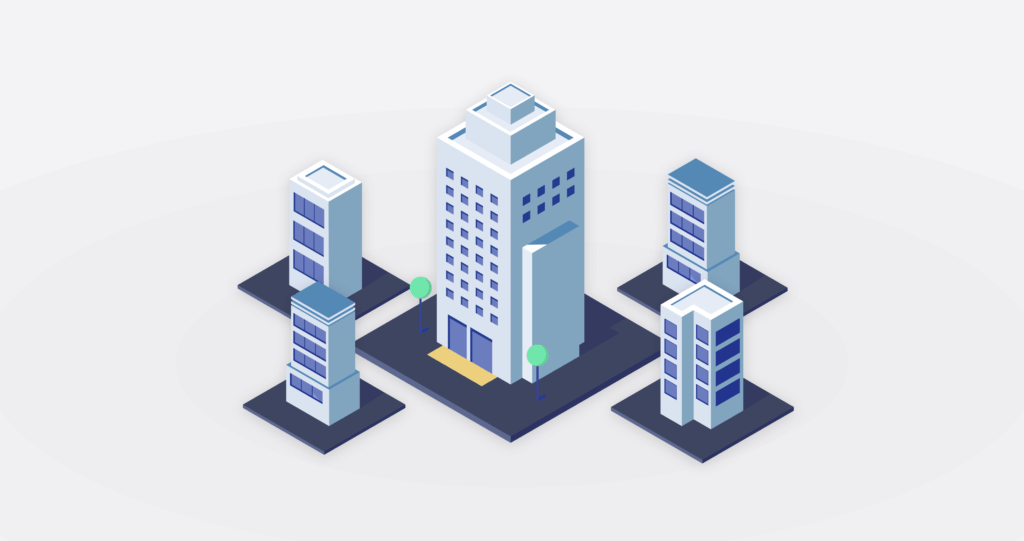 Occupant experience is the focus of the office of the future
On returning to the office, Antony put it best:
"The objective that we're trying to create is celebrating the office—creating "FOMO". We want to make sure that the office is definitely not forgotten. We want to make sure that there are really great reasons to be in the office. Which involve collaboration, training and learning."
As organisation return to the workplace, it's important they shift their approach and mindset. The time spent working from home has shown how effective a remote workforce can still be. While many employees are also reluctant to forgo the additional benefits they found in those arrangements.
A hybrid workforce will require a different way of thinking when it come to the office. The office of the future must focus on the occupant experience. While remote work will offer employees flexibility and focus, the office will be a place for collaboration and connection.
And in turn, workplace management solutions, like Sine, will be central to driving that transformation.
Flexibility requires sophistication and iteration
From the beginning, Sine has been an iterative platform.
"Like everything that we've done at Sine it's not just been a documented set piece. It's been iterative, it's been agile and we've learned with our clients and we've listened to our clients."
The challenges that visitor and employee management must face in the coming years will be increasingly complex, as the workforce becomes increasingly globalised.
We are seeing different stories across regions and jurisdictions. With every organisation looking at increasingly personalised approaches to their ongoing workforce management. The flexibility required to implement these strategies and policies on a global scale requires a new level of sophistication from software platforms.
The path to achieving these goals will however, is one that we know well in the SaaS industry. It will be about working with, and listening to clients. Iterating and continuing to optimise the platform as we continue to understand the new behaviours and patterns that will shape this next era of the workplace.
Insights and analytics will shape hybrid work policies
The connected buildings of the future will provide us with increasing volumes and complexities of data. As this increases, there is going to be a greater reliance on platforms that can take this data and translate it into actionable insights.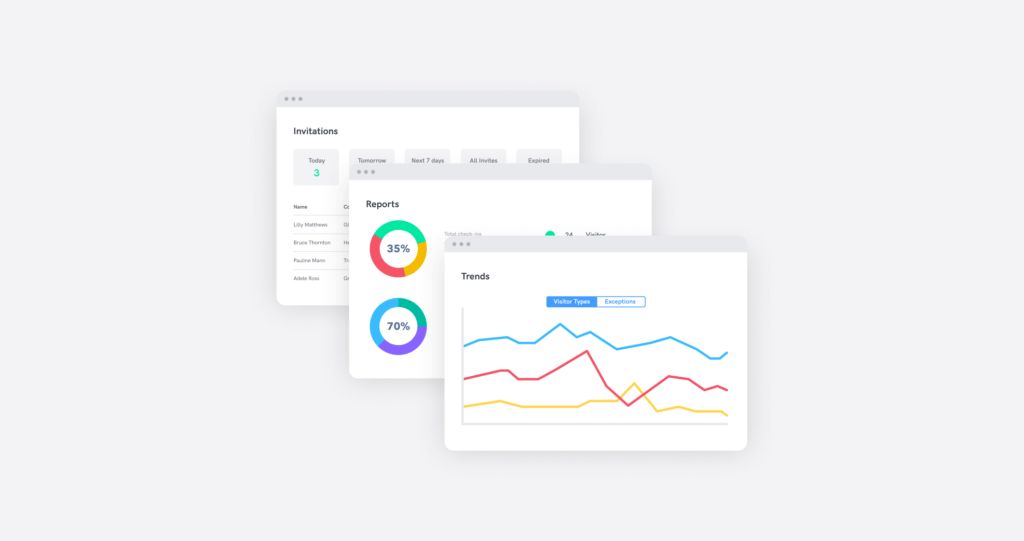 The analytics and insights that these platforms produce, will help organisations shape and drive their hybrid work policies. Enabling them to better understand the behaviours and needs of their workforce, while also facilitating real-time feedback.
"We see the ability for managers within Honeywell or our global client base to start to set some behavioural rules and so forth to add more layers and so you can encourage people to come back even more than they would."
Sine + Honeywell are working together to create smarter, healthier buildings.