Every year in business new trends, challenges, and trends pop up, pushing companies to adopt new solutions and review their existing operations.
Along with these constant changes in the business landscape, workplace dynamics continue to evolve as employee perception becomes a priority. This continued cycle of change explains the sudden emergence of staff training and upskilling as viable goals for employers in the face of the year that was 2020.
As we predict future workplace trends, it becomes apparent that 2021 will require businesses to adapt and change quickly and thoroughly. They will have to accelerate technological advances and bring innovation to the forefront.
Organizations will see a clear shift in day-to-day processes and a change in mindset. Ultimately, the anticipated trends will leave employees and companies better suited to encounter unforeseen challenges.
All trends lean to the evolving workforce paradigm embracing the fine lines between their professional and personal lives. Additionally, it will also be vital to make sure that employees working remotely are adequately supported. Crucially, this must be achieved without compromising company IT infrastructure and resources in the process.
Here are the key workplace trends in 2021 that can help you stay ahead of your competition. All while ensuring employees' well-being and safety.
The biggest trend—no need for a workplace?
Remote work is one of the most prominent workplace trends that businesses have embraced. However to term this a trend may be misleading. It was more an operational necessity than a trend that organisations opted to join. However, whether your organisation jumped at the opportunity, or was dragged kicking and screaming, the need to facilitate remote work is here to stay.
With advancements in technology, working from home arrangements are no longer uncommon. It continues to grow as progressively more companies are adopting a flexible approach for an indefinite period. Notably, influential companies like Spotify opting to allow flexible work as a standard policy going forward.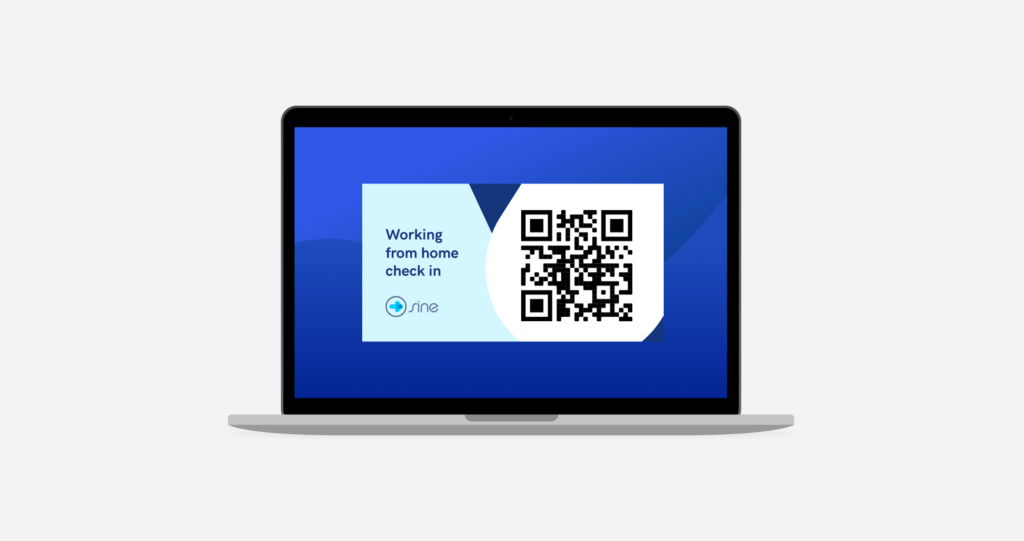 More than ever, digital presence is imperative for companies. Therefore, they allocate and invest a significant percentage of their spending on innovative touchless technologies such as contractor management and contactless visitor check-in.
Business communication and collaboration have come a long way. Technology has revolutionized how employees within an organization interact and engage. Chat apps, instant messaging, collaboration tools, and video conferencing have swooped in, which has made business communication effective and fast.
Furthermore, it's possible to leverage platforms like Microsoft Teams, Google Meet or Zoom. These all have great features and functionalities to enable and facilitate collaboration among team members. This ensures stable video conferencing.
For example, Whiteboard in Microsoft Teams meeting allows the participants to collaborate effectively on a collective digital canvas.
With more companies maintaining hybrid work settings, these platforms will become paramount to support collaboration that brings the remote workforce experience closer to in-person interaction.
Embracing digitalization
Digital transformation will be imperative for all industries and organizations to ensure safety, well-being, privacy, data privacy, and security in the workplace.
A recent McKinsey survey report revealed that 85% of the organizations had augmented digitization. This digitization is not merely about deploying new technologies in the workplace but also meets safety requirements.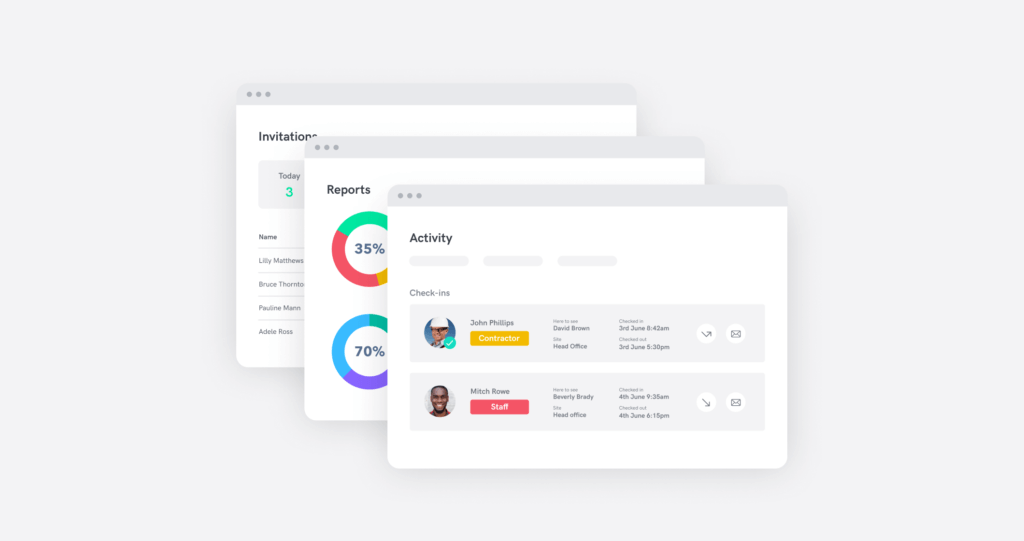 Implementing the best-of-breed technology solutions in the workplace will be the key to boosting security and safety. All while delivering a streamlined and seamless end-to-end experience.
While employees' safety and well-being are top-of-mind, they wouldn't want to enter the building to complete a lengthy procedure to enter the office. So, it is vital to deploy solutions that will integrate your existing systems and simplify the processes.
The shifting responsibilities of organisational leaders
COVID-19 came with unique challenges and new responsibilities for many executives and leaders, especially those in the human resources department.
They were tasked with keeping employees safe, productive, and healthy, which is certainly not an easy feat amid a global pandemic.
That said, HR leaders must learn to truly listen and understand their people, communicate clearly, and take their needs into consideration when making decisions regarding their future.
This humane and resilient approach to managing people will ensure your HR's success in the upcoming years.
A greater focus on employees' well-being
There has been added focus on wellness initiatives and health care benefits for employees, both mental and physical well-being. Fringe benefits and incentives are some of the most common reasons employees resign or don't pursue a job.
Employees will continue to explicitly compare their current health benefits against the benefits provided by potential employers. In particular for mental wellness and health. The significance of employees' health and safety isn't something new, but it is crucial for businesses to zero in on this aspect.
And it's estimated that about 70% of the personnel will work remotely by 2025. This makes it vital to focus on your employees' needs and address their concerns, regardless of their geographical location.
Prioritizing data privacy
With almost everything going digital, there will be an augmented need to alleviate data security risks. Today, a significant percentage of the personnel access systems remotely, cyber thieves and unauthorized users will continue to exploit the system vulnerabilities to steal user data.
Businesses must prioritize cybersecurity investment to mitigate the potential data privacy risks resulting from cyber-attacks and intrusive ransomware.
The requirement for a robust IT system and infrastructure in place will mount in the coming years. It's essential for companies to invest a significant percentage of their spending towards cybersecurity.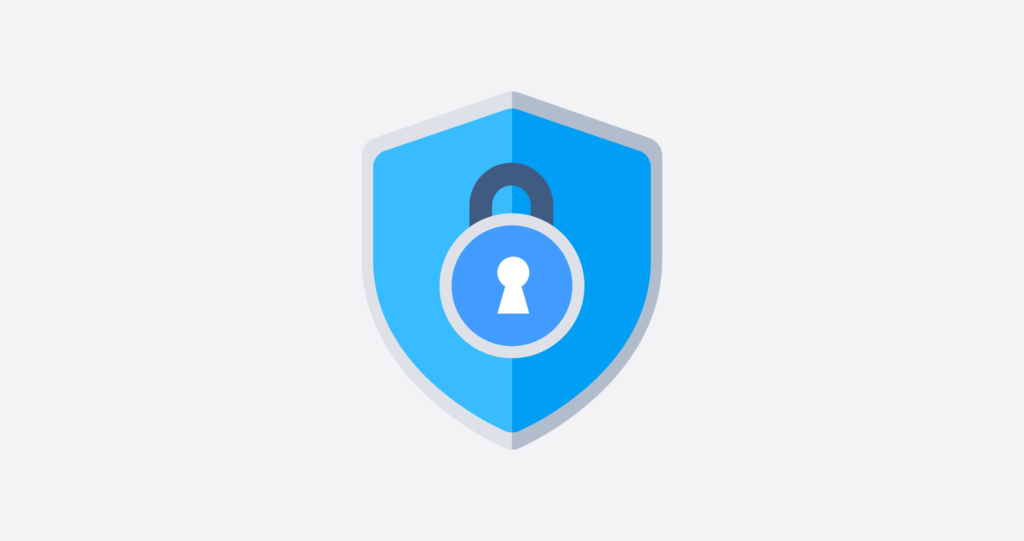 Another best practice regarding data privacy is restricting the number of cloud systems in which you store the employees and customer data. While the multi-cloud technique is a convenient way to store data, it can pose data privacy and security risk.
As organizations across the globe are required to gather and store sensitive personal information, prioritizing data privacy and companies will need to bring data security to the forefront.
Staying ahead of workplace trends
The bottom line is there is no crystal ball to determine what precisely lies ahead. With high gear digital transformation, the only thing sure is that change will be there.
Technology has taken centre stage in the workplaces to help businesses prioritize their employees' safety and security. Additionally, it is imperative to reimagine and redesign the official gatherings and workspaces to maximize workforce safety and connection.
Ultimately, the employees will be more productive, creating a conducive work culture for all employees alike, irrespective of their physical location.
This heightened need for touchless technologies and security mandates the need for cloud-based systems such as Sine to facilitate better management of teams and the workplace on the whole.
Book Sine demo to experience a seamless setting across your organization.