With _SOUTHSTART around the corner, the team at Honeywell Sine is excited to help launch their fresh new addition to the program – DVLPR Day. This half-day experience, taking place March 11, strives to connect developers and the technology-minded to the trends, tools, and stories of scaling both technology and team.
At DVLPR Day, attendees can connect and learn from experienced and war-torn CTO's and developers from across the country as they share their insights and growing pains, tips and tricks, and the larger overarching lifestyle and philosophy of a coded reality.
One of these development veterans is Sine's very own Director of Software Engineering, Matt Bauerochse, who will be leading a panel focused on scaling technology and teams – from removing the early obstacles to women succeeding in their tech careers, to engaging the regions and addressing the need for additional skilled migration visas. Not one to be missed!
Matt is a product-focused engineering leader passionate about making great software millions of people use and love. His experience in leading engineering organisations, ranging from 7 to 70+ engineers, has allowed him to develop skills relevant to startups and scale-ups. His involvement with large B2B and B2C SaaS products has required him to lead and scale teams where security, scalability and extensibility are the highest priority. In addition to engineering experience, Matt brings a product and customer focus to engineering organisations by encouraging engineers to care about DAUs, NPS and CSAT, just as much as server load and API response times.
Read on to learn more about his DVLPR journey below!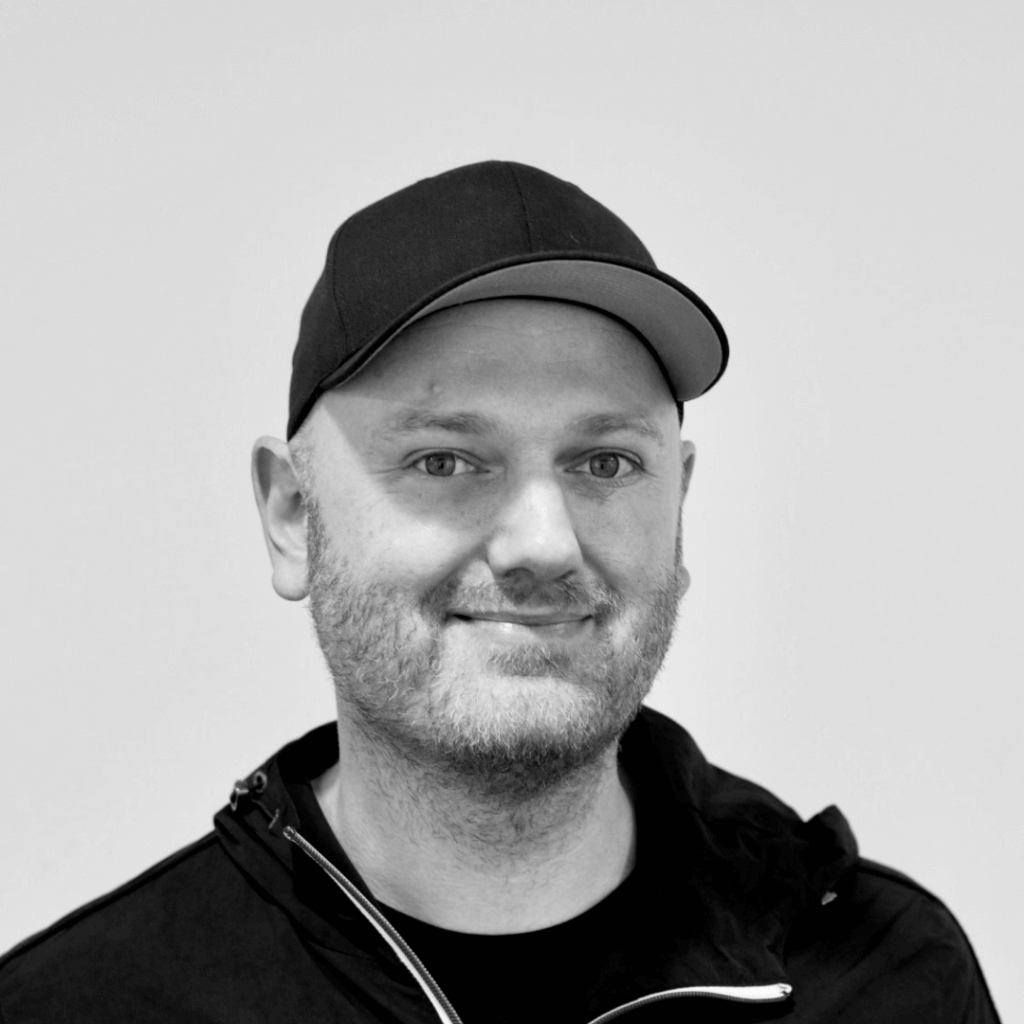 How did you get into software development?
My software development career started at the age of 7 when my father purchased a Commodore Amiga. I would spend hours hacking away with the BASIC programming language just to make the screen flash different colours or play a single tone at 440 Hz. This progressed to developing websites for small businesses during the early days of the internet and eventually studying Software Engineering at University.
What do you hope for future developers to get out of DVLPR Day?
I hope software development is demystified for people wanting to become developers. Especially people with diverse backgrounds. I want aspiring developers to walk away understanding that if they like solving problems and building things, software development could be right for them.
What trends do you see shaping the tech space most in 2022?
I'm excited about the future of low code tools. Low code will enable the next generation of developers to build software at an amazing pace. It will also enable people to develop software who do not have a traditional STEM background.
Which Sine project(s) are you most proud of and why?
From my early days with Sine, I'm proud of being the developer who wrote the first lines of code for Sine. To see how Sine has grown from that MVP to where Sine is today, is truly amazing. Since returning to Sine, I am proud of how well we have been able to scale engineering by 250% and successfully retain our engineering talent. We put a lot of work into the Sine engineering culture. We do this by empowering developers with autonomy, allowing developers to explore new tech, and of course, have fun along the way.
What are your favourite hobbies outside of tech and coding?
My job is my hobby. I have always been obsessed with software, startups, and just building things in tech. However, if I was to pick secondary hobby, it would be carpentry.
---
Catch Matt as he shares his tips and tricks at DVLPR Day!
---
About _SOUTHSTART
_SOUTHSTART (Revival) is a human-first hub for deep connection created to unlock the ideas, connections & learnings required to navigate our collective future. Set amidst the backdrop of a city dancing, singing, laughing, and playing during "Mad March" – we will gather interesting, creative, and curious humans for a multi-day adventure in South Australia, enjoyed through a lens of impact, business, investment, and innovation. Filled with masterclasses, conversations, investment connections, hospitality activations, wellbeing activities & regional escapades – the program will provide a multitude of ways to connect like-minded clusters, while encouraging collisions with new ones. These activations seek to recognise, celebrate and mobilise the diverse states of existence that occupy a single spectrum – understanding that we're all exploring unknown territory, together.