Let's face it, there's just not enough time in the day to devote to reading up on all the trends, advice and general interest content we'd like to. Also, nothing beats hearing these things straight from experts and thought leaders themselves.
Lucky for you, we've built an easy-reference guide to all of our on-demand webinars. From RTO trends to tips around going paperless to managing compliance and safety effectively, our webinar library covers all the latest insights and tactical guidance to help your workplace thrive. Whether you work in healthcare, commercial real estate, education, or manufacturing, or even if you are just curious around digital trends, our expert speakers have all the information you'll need — available to watch on your own time.
Discover all the latest Sine webinars below — free and on-demand — plus be sure to check out and register for our upcoming webinars!
---
On-demand Webinars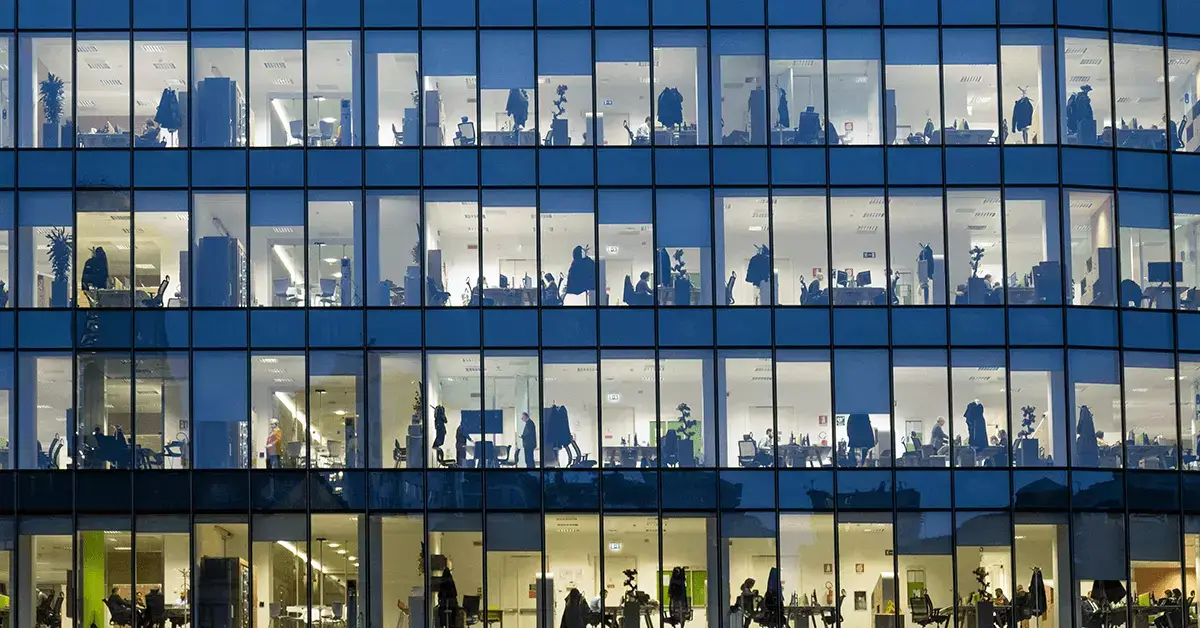 Return to Office: Delivering a Futuristic Experience for Employees and Visitors
This webinar showcases an insightful analysis and discussion into how people movement journeys can enhance operational efficiencies within your workplace.
Our Sine speakers delve into how workplaces have accelerated their adoption of new technologies and hybrid/remote working, alongside some of the challenges relevant leaders may face with these emerging trends. You can also find out the key roles a digital visitor management systems and access control systems can play in the workplace revolution.
---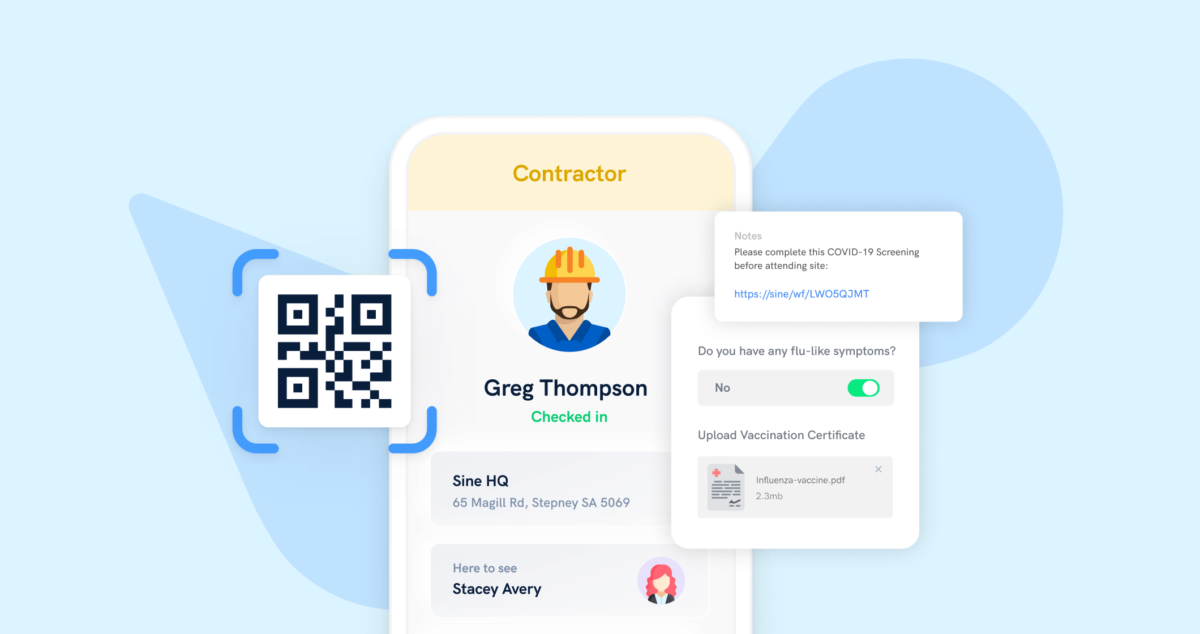 Contractor Management: Enhancing Workplace Safety and Compliance with Digital Systems
Are you looking to modernize the way you manage workplace safety and compliance? Our contractor management webinar is a must-watch! We walk through:
The challenges businesses are facing with contractor management and ensuring compliance
How Sine + Sine Workflows can help safeguard your workplace
The future role of site access, inductions, permits, key allocations and emergency features in the workplace
and much more!
---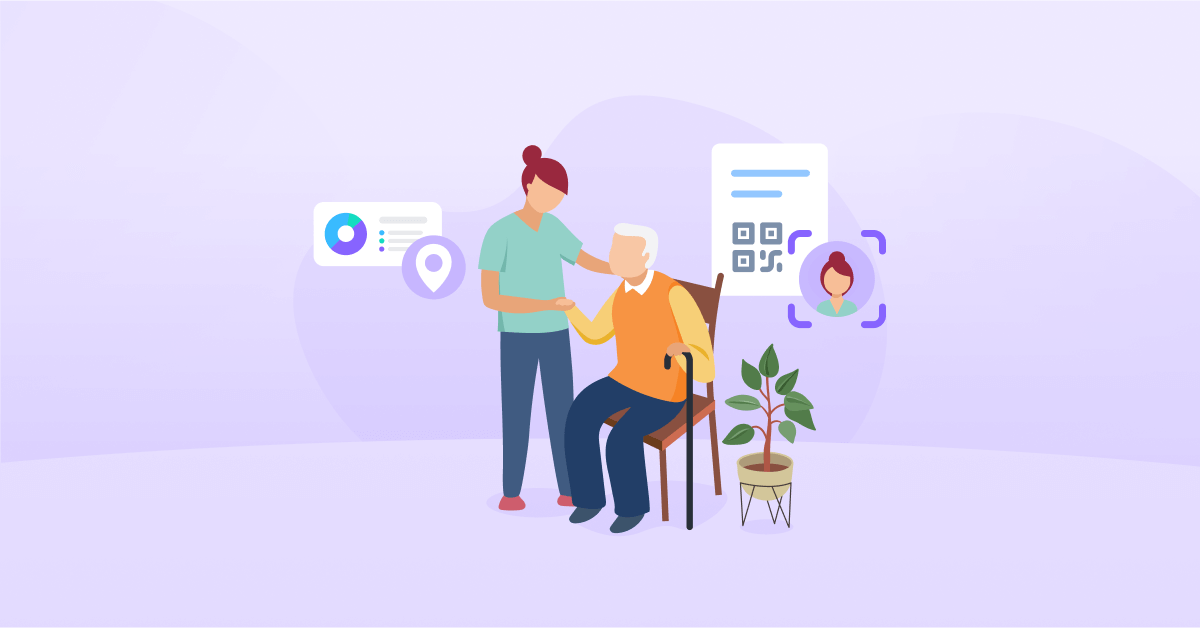 Compliance: Managing Safety in Health and Aged Care Facilities
Our Sine experts showcase how digital solutions can help managing health, safety, and compliance in the healthcare. Watch to find out some of challenges healthcare facilities may face and how a digital visitor management system can help combat these. Our speakers also delve into some real use cases and how Sine has helped transform their workplace and visitor flows.
---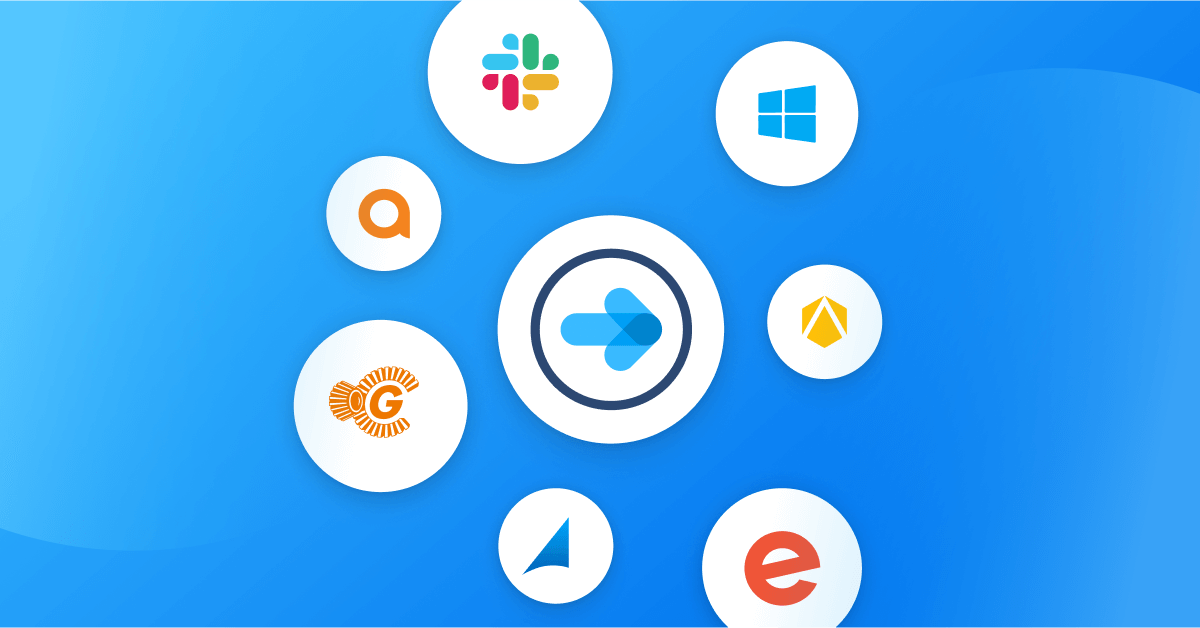 Leveraging APIs: Upgrade Your Workplace with Sine Integrations
Discover how integrations and the API economy are transforming the modern workplace. Our speakers discuss:
Key trends around agnostic ecosystems, providing future solutions for facility managers and buildings
How Sine works seamlessly with integration partners to create an all in one, simplified check-in experience
What integrations Sine partners with, and how they collaborate to meet a variety of business requirements of all scales.
---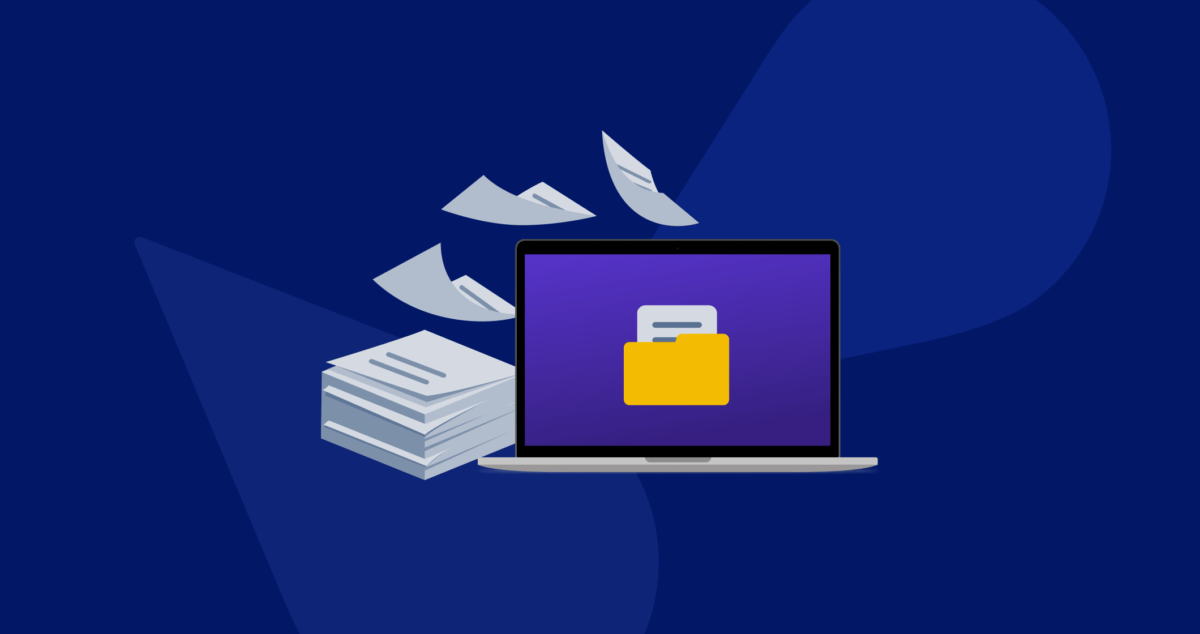 Going Paperless: The ROI of Digital Visitor Management Systems
If you are still unsure about transitioning into a paperless office and digitizing your visitor flows, this webinar is your go-to.
Our expert speakers answer:
How implementing a digital visitor management system can help future proof your workplace as we shift into a more environmentally conscious world
How digital visitor management systems can benefit a broad range of company stakeholders, including employees, visitors, and contractors
Why ditching paper-based visitor logbooks can help companies optimize people flow processes and enhance operational efficiencies
---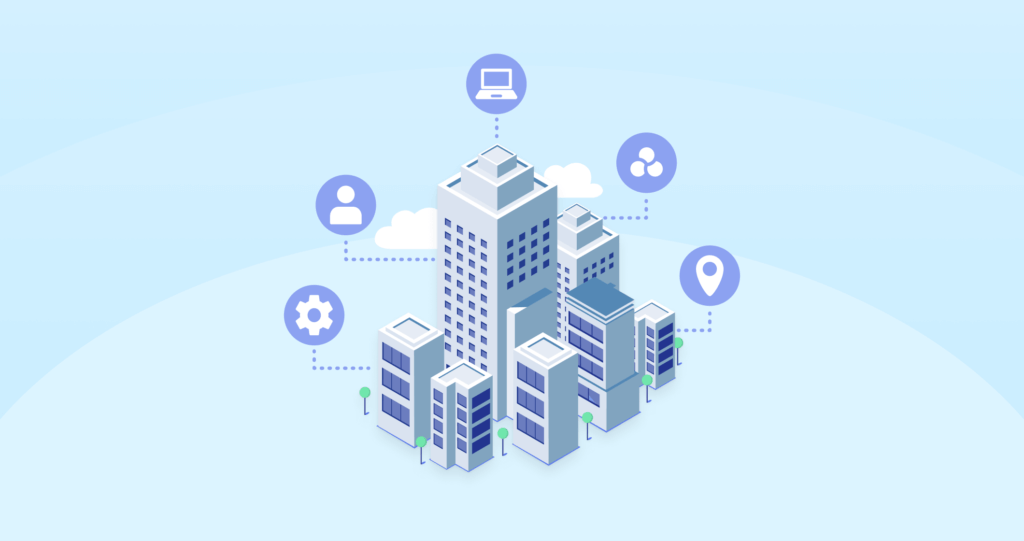 Achieving Compliance, Safety and Security in Commercial Real Estate
Our Sine experts exhibit how a digital visitor management system can help combat global trends in commercial real estate by enhancing overall safety, security, and compliance. The webinar also showcases:
Simplifying risk management and compliance procedures for workplaces
Adhering to diverse workplace safety protocols without compromising on convenience
How workplaces can adopt visitor and contractor management systems to safeguard and future-proof operations
---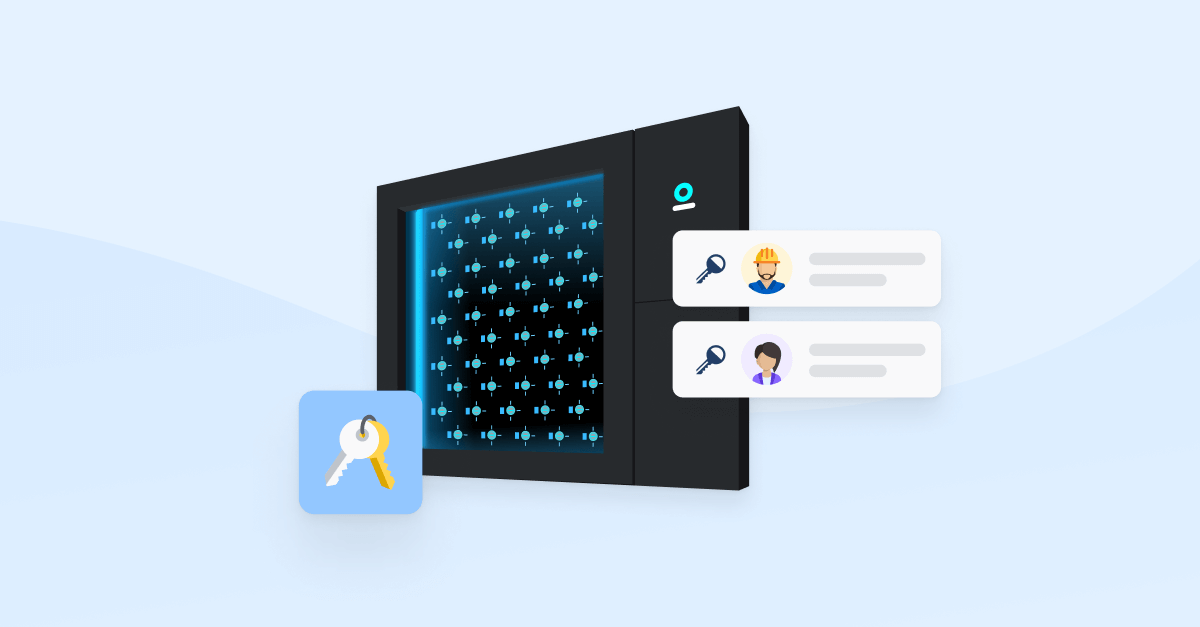 Access: Mixing Digital Technologies with On-Premises Physical Keys
One platform, endless possibilities!
Watch to discover how Sine works seamlessly with integration partner Torus to help create an all-in-one, simplified key management and check-in experience. Our speakers reveal insights:
How an automated key management system can help enhance workplace efficiency and safety without compromising on convenience
Key market trends around automation of simple tasks, on demand self-service, Increased desire for flexible / remote working arrangements and more
Why automated key management is becoming increasingly important element that can help streamline the workplace and check-in process
The webinar also delves into how the Sine + Torus integration works and how it can benefit specific company stakeholders.
---
Welcome to the Connected Campus: Enhancing Safety and Compliance through Digital Solutions
Discover how implementing a digital visitor management solution onto your campus can help streamline the check-in process and make safety a priority. Our speakers discuss the current challenges education institutions may face when managing a high influx of visitors and how digital solutions can help combat this without compromising on safety or convenience.
---
Upcoming webinars
Be sure to register for our upcoming webinars!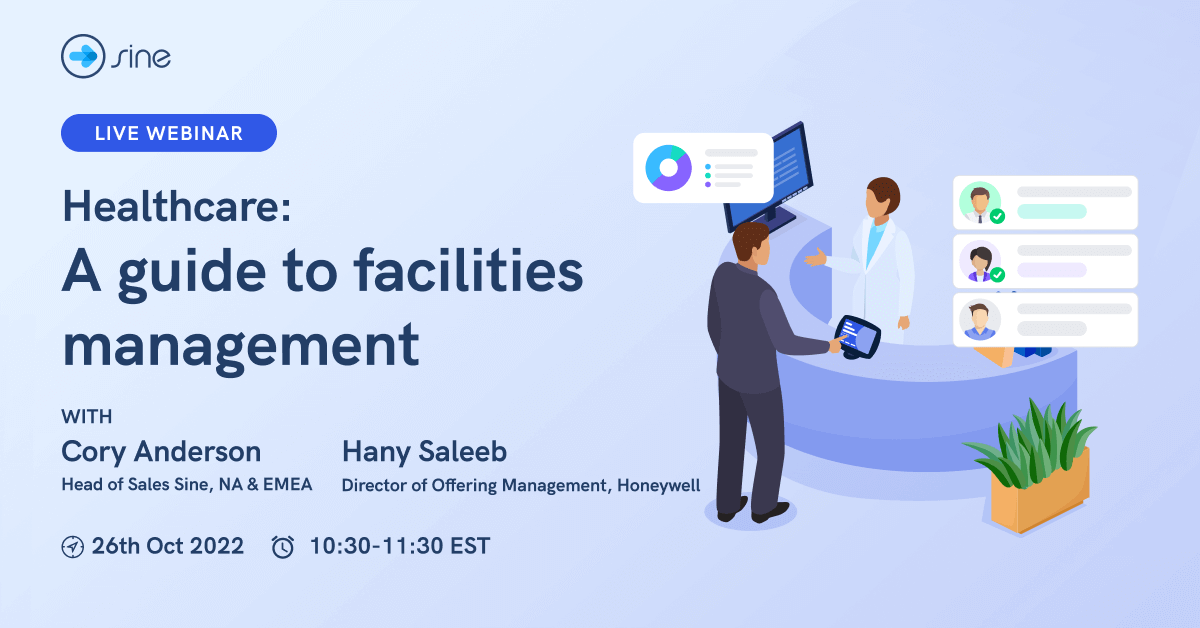 Healthcare: A Guide to Facilities Management
Date: October 26
Time: 10:30 EST
Speakers: Cory Anderson (Sales Manager, Sine) and Hany Saleeb (Director of Offering Management, Honeywell)
Join Sine and Honeywell to discover how visitor management systems can enhance health and safety requirements in the healthcare sector.
Our speakers will cover:
How to manage healthcare facilities in light of constant changing restrictions and government regulations
How digital systems can assist with varied visitor policies and compliance procedures
And more!
---
Spring Cleaning with Sine: Quick Tips to Maintain Your Visitor Management System
Date: October 27th, 2022
Time: 1:30 PM AEST
Speaker: Michael Tagliaferri, Sine's Head of Customer Success
A quick once-over can be the key to ensuring your visitor management system is optimized and running effectively. Join Sine's Head of Customer Success, Michael Tagliaferri, as he takes you through his quick 'spring cleaning' checklist to keep your Sine account in tip top shape.
Michael will take you through:
Managing and maintaining your check-in and check-out forms
Reviewing your hosts and collaborators
Cleaning up invitations
---
How to Prepare Your Building for the Workplace of the Future
Date: November 9
Time: 10:30 EST
Speakers: Cory Anderson (Sales Manager, Sine) and Jose Castellanos (Offering Manager, Honeywell)
Join Sine and Honeywell to discover the various strategies around navigating employee expectations in RTO, alongside future-proofing your workplace by enhancing occupant experiences.
Our speakers will cover:
Paramount and significant changes in RTO and employee negotiating power
The executive-employee disconnect regarding the workplace experience
Post-pandemic RTO strategies, including enhancing occupant experiences
What workers look for when it comes to motivations for working in 2022 and beyond
And more!