All businesses need to plan their data usage consistently across the organization to produce the desired outcomes. For companies, this means giving consideration to who, what, how, why, and where aspects of data to ensure information security. This is where data governance comes in.
In today's highly competitive and fast-moving enterprise world, data has become one of the most valuable commodities. As a result, the need for data governance is more pressing than ever before. Businesses can leverage the opportunity to capture huge volumes of diverse external and internal data. But they also need the discipline to make the most of its value, reduce costs and manage risks.
Furthermore, businesses can extract valuable information from the collected and stored data throughout, augmenting the overall productivity and performance.
According to the State of Data Management report, data governance comes under the top 5 tactical initiatives for international organizations.
Here is all you need to know about data governance, its importance, and the benefits for businesses.
What is data governance?
Data governance is an accumulation of roles, processes, policies, metrics, and standards that ensure the efficient and effective use of information in allowing an organization to accomplish its goals. It's an actionable and practical framework that will enable organizations to determine and meet their information requirements.
Furthermore, it establishes the responsibilities and processes that guarantee the security and quality of the data leveraged across an organization or a business.
The data governance rules outline who is liable to take action on specific data sets, what data, and what scenarios, and using what approach/methods.
A well-crafted and executed data governance strategy is central for any business that deals with big data. It will enable your organization to benefit from consistent, standard responsibilities and processes.
Governing data centres on the information that needs to be carefully regulated in your governance policy and on the expected gains from this effort. This strategy will be the foundation of your data governance framework.
All in all, data governance ensures that data-related roles are well-defined and that accountability is agreed upon across the organization. A well-rounded data governance framework revolves around processes, people, and data.
Why is data governance important?
It is a must-have for all organizations to have data governance policies, especially those dealing with sensitive information.
Compliance with the law
Specific organizations have to consider regulations and laws, both explicit and general, to your industry. However, businesses need to adhere to the relevant and appropriate regulations that are applicable to their industry or business.
Non-compliance with data governance rules can result in hefty fines and even jail sentences for some individuals and some instances.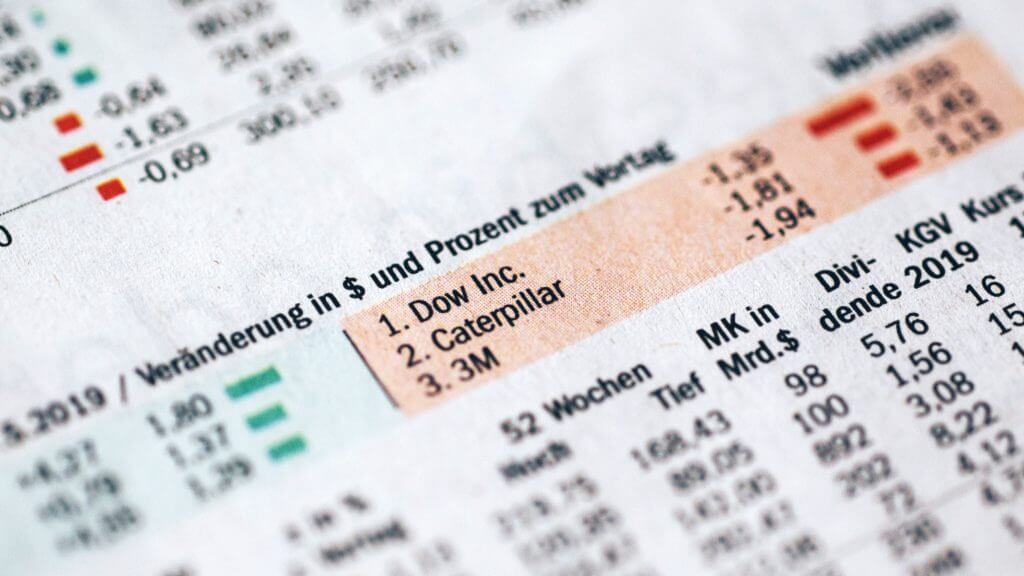 Intellectual and privacy property protection
With identity theft and data breach always a concern, companies that access any personal information must have data security and governance top on the priority list.
This sensitive information can be an employee's Social Security Number, customer credit card data, insurance records, phone numbers, or even addresses. It is also essential to protect proprietary information and internal documents.
Avoiding inaccurate/bad data
Bad data can derail a project, ruin an initiative, and even mislead diligent employees. Data governance isn't merely about security. It is also about the way data collection and standardization is done. It needs to be accessible, accurate, and comprehensive to make sure that you have the best data to make informed decisions.
Often, databases can be incomplete or inaccurate, which leads to numerous problems. Imagine trying to develop an e-commerce shopping website, only to find that the product database is full of duplicated or inaccurate identification numbers, incomplete descriptions, and lacks standard capitalization methods.
Instead of building the e-commerce website, your employees have to spend hours checking and correcting the data.
Benefits of data governance
Without adequate data governance policies in place, data inconsistencies can occur in different systems within an organization. For example, customer names often lack standardisation across logistics, customer service, and sales systems.
This can complicate data integration efforts and create related issues that impact business reporting and analytics accuracy. Data governance implements best practices to ensure the data is managed correctly and is turned into meaningful information.
Here are some of the advantages of having a good data governance plan.
Standardized data
Having data standard policies in place throughout the collection process can short-circuit impending problems in the future. A more comprehensive, better decision support as you get uniform and consistent data across the organization.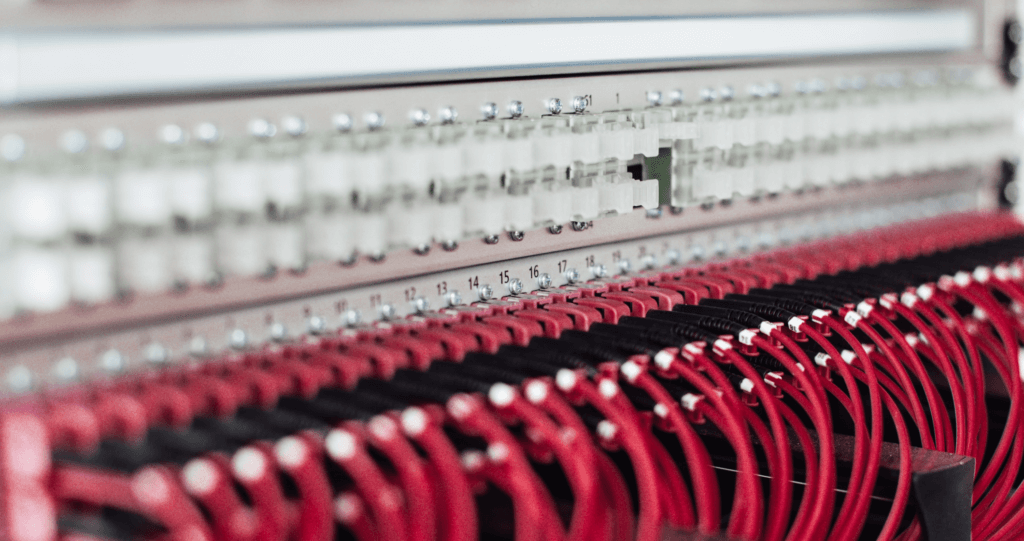 Data is accessible
When you refine the regulations of where and how the data is stored, its accessibility can enhance collaboration across departments.
Storing all relevant data in a unified accessible system is the key to eradicating duplicate data. It also lets employees from one department see what the other departments have garnered.
Of course, this presumes that the data is not sensitive or needs some special access rights, which supports appropriate data governance.
Data givers expectations
Having thoughtful conversations about data governance can go a long way in reassuring clients who trust your business with their credit card and other information. Documentation of relevant security rules that oversee certain data sets should be available for reference.
While it is highly likely that a customer will only search for this info if there is a concern, the fact that your data practices are readily available for everyone to see can be a great relief for them. And that's good for business.
Employees expectations
On the other hand, employees need to be sure that their actions and decisions are backed with appropriate information.
Most employees aim to take the right steps and do the right thing when accessing, retrieving, and analyzing the data. Clear communication of expectations can minimize any problems in employee's progress and encourage better interaction across the organization.
Of course, employees who deliberately misuse data, share proprietary information, or steal customer lists should face penalties defined in data governance documents and employee handbooks.
The future of data governance
Today, organizations have an incredible volume of data about clients, customers, suppliers, employees, patients, and more. With this optimised data usage, corporate understanding of your market helps elevate businesses to the next level.
This makes data governance an integral part of businesses as it ensures this gathered information is well documented, easy to find, and accessible across the organization. In addition, the data is kept compliant, secure, and confidential.
By ensuring your company is positioned to capitalize on data governance investments you can mitigate the risk of data breaches. Thousands of businesses trust Sine to help them enhance their safety and security efforts.
Book a demo with our team to see how Sine's cloud-based platforms can augment your processes.