In an increasingly digitized world, companies may find themselves operating in the public eye more than ever before. In an environment where a bad review is just a click away or reporting a workplace for unethical practices is becoming more and more straight forward – consistently keeping up to date and monitoring how your business is complying with policies and guidelines is becoming increasingly paramount.
One way to aid in these progressively changing expectations and standards may be continuously and consistently monitoring compliance in your workplace.
Compliance monitoring is an ongoing process to ensure a workplace, employees, visitors, contractors and vendors are following and adhering to your organizational and industry policies, guidelines and laws/regulations. This often involves a dedicated compliance team or department to monitor and ensure various compliance policies are met and followed throughout the day-to-day operations of the business.
Read on to discover why compliance monitoring is important, alongside how software such as visitor and contractor management solutions can help streamline and digitize various compliance monitoring processes.
Why is compliance monitoring important?
Without a doubt, adhering to confusing and complicated compliance standards can certainly be a challenging, time consuming process. But, as the significant costs of non-compliance are more appropriately recognized - the benefits around consistent workplace compliance monitoring are proving increasingly important. For example, compliance monitoring can:
Not only help determine if internal policies and standards are being met, but may also be required to monitor and ensure legal requirements and regulations are being followed.
Help identify non-compliant individuals and aid in the prevention of compliance breaches
Reduce the cost of non-compliance, which can be detrimental to a company's public image and may even cause harm to the stakeholders
Reassure key company stakeholders such as shareholders, creditors, or employees that you take workplace compliance seriously
Assist your workplace in identifying any gaps/vulnerabilities or opportunities for improvement around your company policies, values, and ethical principles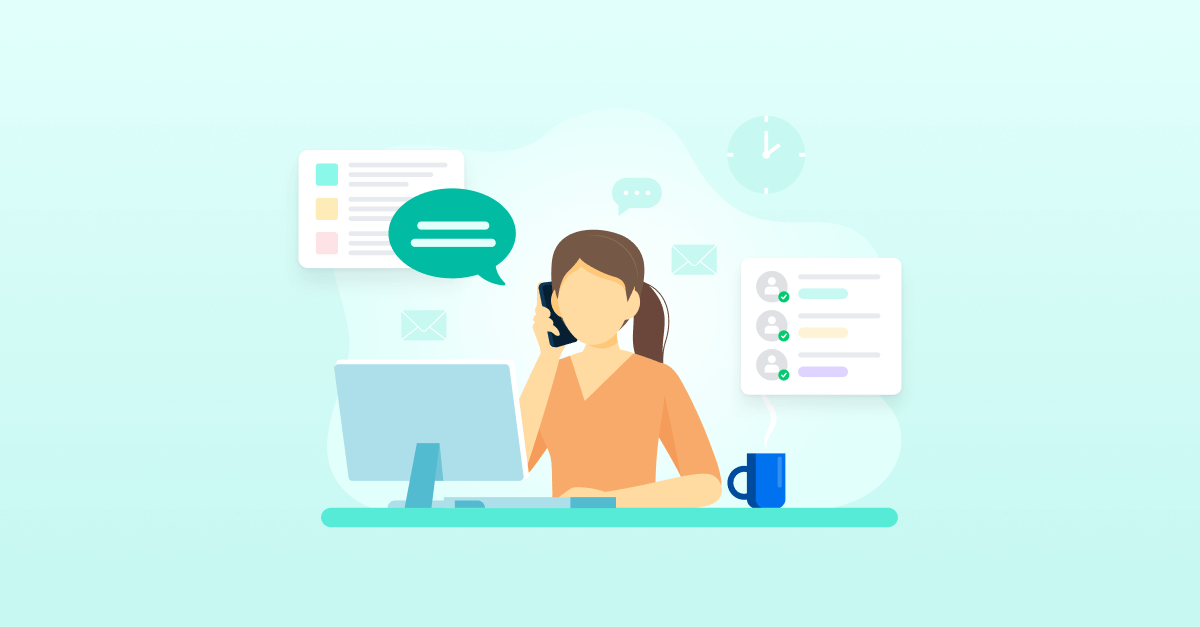 Enhancing compliance from visitors and contractors
Of course, it is also equally as critical to monitor and ensure that visitors, contractors, vendors, or anyone external to your company are complying with your business policies to the same extent as those internal to your company.
Utilizing visitor and contractor management software to help streamline compliance monitoring in the workplace
As the benefits and importance around monitoring compliance in the workplace are duly recognized, companies may want to consider some solutions to help digitize and automate these important practices.
So, when partaking in visitor, contractor, or vendor onboarding, it may be useful to implement software such as a visitor and contractor management system that can not only assist you in checking that a visitor or contractor is who they say they are, but can also communicate your workplace compliance policies.
A visitor and contractor management system can also be a useful tool for communicating your internal policies to visitors and contractors addressing how they can adhere to your compliance policies. It can even help enable you to collect documentation that can be reviewed to help verify that they have the qualifications and approvals to enter your workplace.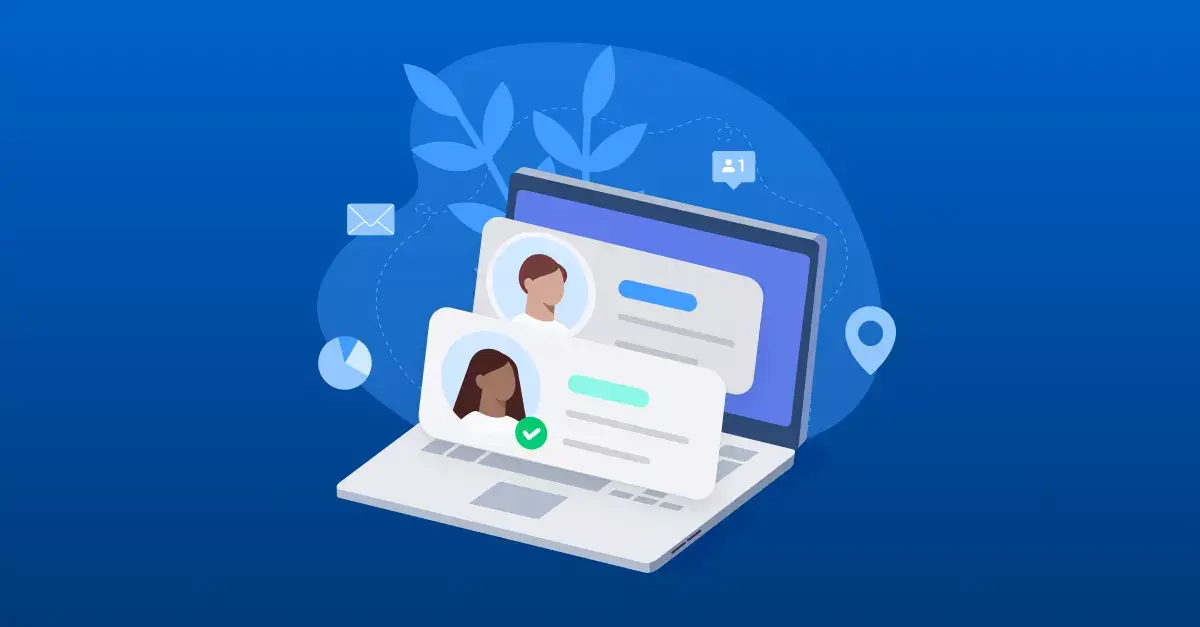 How VMS and CMS features can help digitize and simplify compliance monitoring
Implementing a visitor and contractor management software into your workplace may provide you with any of these solutions/features to help monitor and enhance compliance:
Automating and digitizing compliance processes: Companies can digitize their induction processes, collection of permits to work and licenses, and access requests to help ensure only compliant, qualified personnel are approved on site. This is all digitized to reduce important documentation getting lost, tampered with, or changed to mislead auditors and can reduce the risk of human error in collection.
Reporting, analytics, and data: With a digital check-in log, companies can see who is visiting your facility, who is actively on site and checked-in, and who has left and checked-out.
Workplace policies, rules, requirements, and internal company policies can be communicated to and acknowledged by visitors and contractors.
Allow visitors and contractors to answer exit checklists and file incident reports when leaving your site, helping to enhance visibility and enable overall compliance monitoring throughout your workplace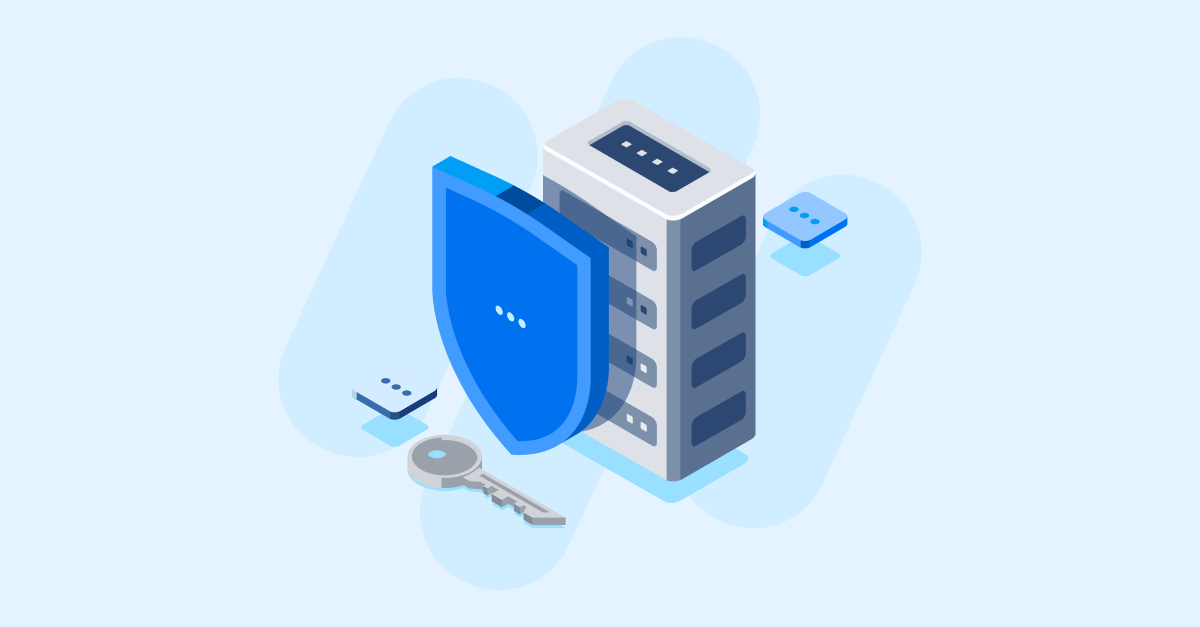 As businesses continue to face unprecedented changes around customer demands, inflationary pressures, adaption of new working models, alongside operating more and more in the public eye - reducing non-compliance risks by taking pre-emptive measures can be advantageous.
While ensuring your employees, visitors, contractors, and vendors are aware of your internal policies and compliance expectations can be a cumbersome task, visitor and contractor management software can take some of the burden away by providing an easy-to-use platform to help streamline and digitize some of these processes.
Book a demo with our team today to discover how Honeywell Forge Visitor and Contractor Managemenr can be used at your workplace to help simplify compliance monitoring.