A paperless world can be a step closer to a better world. Especially in the current climate. In the midst of COVID-19, going paperless can no longer just offer environmental and organizational benefits, but also crucial health and safety benefits. Germs and contagions can spread much more quickly than you might think as papers are passed from hand to hand. Going paperless may require new protocols and is almost certain to face resistance to change. However, by adopting an effective digital visitor management system, it can help make this transition far smoother with a variety of digital and touchless features. Discover how replacing paper based processes, such as traditional visitor logbooks, with a digital visitor management system can benefit your business.
Be sure to check out our latest webinar 'Going paperless: The ROI of a digital visitor management system' with Sine experts Stacey McWhorter and Campbell Maynes.
---
Helping enhance workplace productivity
A good digital visitor management system can help employees focus on what's important to them and significantly reduce distractions. If employees are constantly having to get out of their desks to help out visitors, this can severely hinder their productivity and prove difficult for them to get back to the same level of concentration. Whether it be getting up to ask the visitor the purpose of their visit, contacting the person they are there to see, manually filling in their contact details, or directing them to the relevant location, this can all add up over time. Adapting a digital visitor management and logging system can help create a seamless visitor experience, whilst helping to ensure the safety and security of employees at the same time. Moreover, this can also leave a valuable positive first impression on visitors, boosting customer satisfaction.
Utilizing an effective digital visitor management system can not only help enhance productivity by reducing distractions but can also help simplify time and attendance management. Traditional paper-based record time and attendance sheets may require a significant amount of administration work and can create room for human error. By implementing a digital visitor logging system, it can help you keep track of the number of hours spent on-site by visitors, employees, and contractors in real-time. This can help relevant managers and employees create room for higher-value activities.
Assisting with the adoption of hybrid and flexible working styles
In light of the Covid-19 pandemic, many employees and workplaces have adapted to a hybrid or flexible working style to suit their lifestyle preferences and promote work-life balance. Many employees and managers may be wondering can I still monitor and manage my visitors even if I am working remotely or off-site? Implementing a digital visitor management system can make it possible to manage remote sites, well remotely. With the right tools, visitors can check in seamlessly without the need to have someone there to facilitate their arrival. Furthermore, knowing who is coming in and when can help employees plan out their week for when they need to come into the office or if they can work from home.
These powerful systems can help workplaces to continue with hybrid and flexible working styles, without compromising on security or convenience.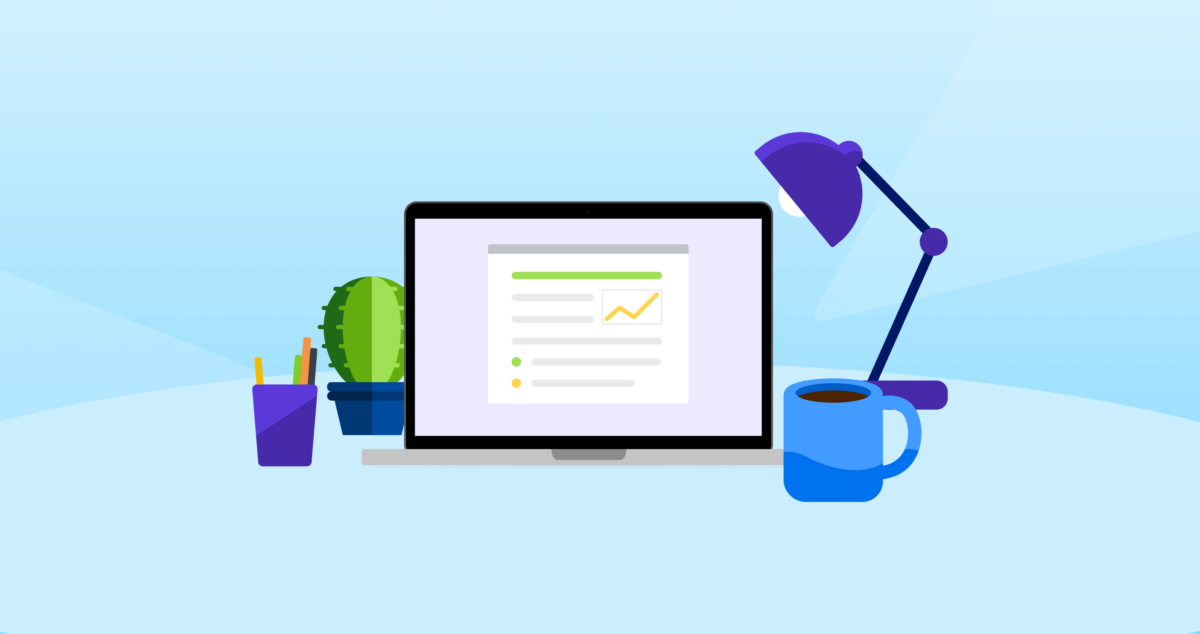 Empowering a positive experience for stakeholders
An important consideration to remember when implementing a digital visitor management system is that it may impact a variety of your business's stakeholders. This may be a positive impact as it can help streamline manual processes and enhance workplace safety, security, and compliance. An effective digital visitor management system can not only benefit your organisation as a whole but may have a unique impact on different stakeholders who each play their role in utilising these systems.
Employees: A visitor management platform can help employees save valuable time throughout the day, whilst keeping them safe and secure. The right tools can let them know who to expect and when, making their jobs easier by reducing distractions.
Visitors: It is important to make a positive first impression on all visitors that enter your facility. The right digital visitor management systems can help create a clean and professional look with customised iPads and concise instructions. This can help ensure that every potential visitor can receive the same high-quality service and experience.
Contractors: Implementing an effective digital management system, paired with a contractor management system, can signify to your contractors, vendors, and externally sourced employees that you value their safety. It can also help ensure that they are only working alongside approved and qualified personnel.
Facility managers: A good visitor management system can help facilities managers oversee the entry and exit of building occupants, contractors, vendors, delivery people, business guests, and other visitors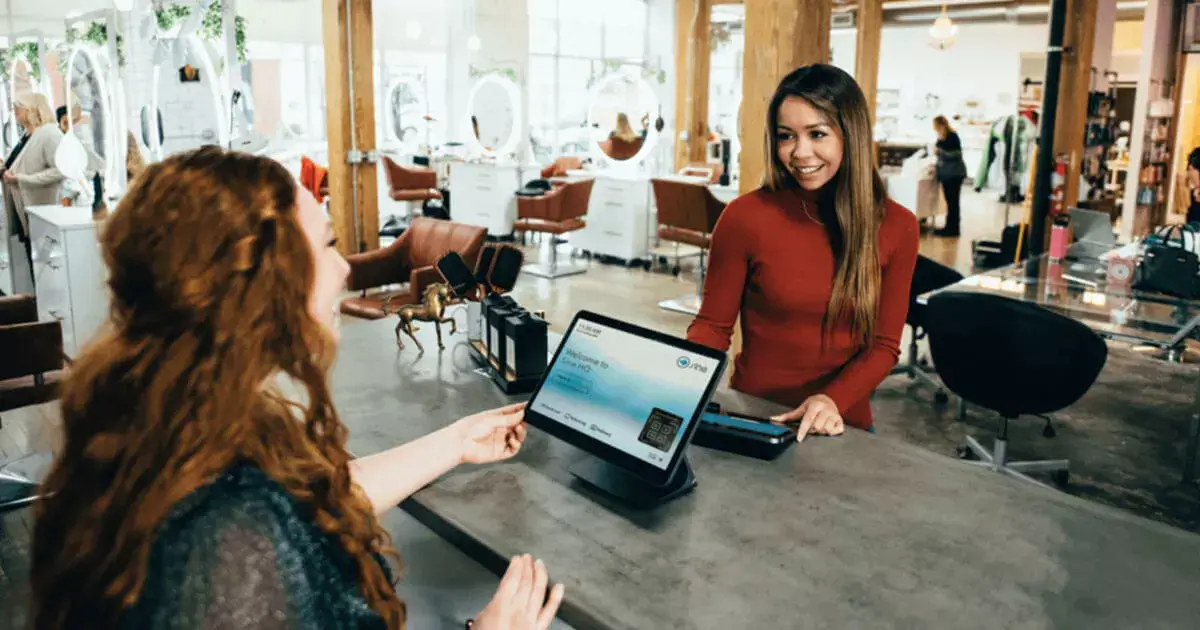 Optimizing people flow processes in your business
As we begin to make that transition back to the office, whether it be part-time or full-time, it is important to focus on employee and visitor well-being and their ability to move in and out of buildings safely. Implementing a digital visitor management system can help incorporate the enhanced need for a covid safe workplace into the people flow systems. Helping to create reliable and integrated processes that align with modern safety requirements. This may include contact tracing, live building capacity monitoring, pre-screening visitors, and much more.
What's next? Building and scaling your office visitor policy
Now that you have realized the power of a digital visitor management system and how it can benefit your business, it is time to make use of it in your workplace. An office visitor policy is a clear guideline that details the rules and expectations that visitors must abide by when visiting your site. An office visitor policy does not just apply to visitors, it applies to every member of the company, no matter their seniority or job title. It can include, depending on the size and needs of your business, the following:
Clear check-in guidelines and requirements for visitors
Simple instructions for delivery personnel
Outline where visitors are allowed/not allowed
What identification proof they are required to carry
How will visitors be authorized entry?
General office policies: internet access, parking rules, bathroom access, visitor hours, visitation by appointment or walk-ins, photograph permissions
What disciplinary actions employees or visitors can expect if they violate the visitor policy.
A clear and structured emergency and evacuation plan.​
Take the first step towards going paperless and creating a smarter, more sustainable workplace with Sine. Request a demo with our team today.