Visitor management solutions make managing the movement of people easier for nearly every department. However, since IT is mainly responsible for all employee technology, company security, and data infrastructure, they stand to benefit greatly from this software.
IT departments are more burdened than ever, with hybrid work requiring more time and effort. Below, we'll look at all the ways your company can free up IT to work on bigger and better projects when you use visitor management software.
So, what are the benefits of a VMS for IT professionals?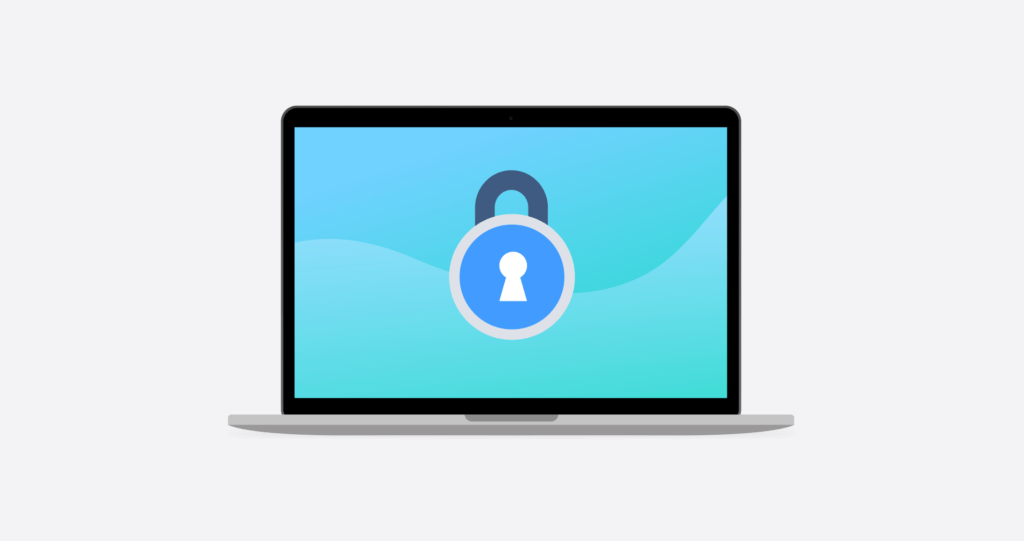 1. A visitor management system may help prevent physical security breaches
IT departments focus on cybersecurity, but according to Verizon's 2020 Data Breach Investigations Report, 4% of data breaches involved physical actions by perpetrators. This can include anything from copying files to stealing actual devices. And when IT does focus on physical security, they often duplicate the efforts of their own Security departments.
Companies that employ a VMS can reduce the likelihood these issues and help discourage physical attacks from people on-site by being transparent in their tracking. A VMS records unauthorized entries, uses badges to identify guests, and restricts access to anyone without permission.
Smarter, safer workplaces start with Sine.
Find out how Sine can help improve your workplace
2. Visitor management systems record consent to proper behavior
It's simple to make consent forms part of your check-in process. Rather than assessing each visitor independently and informing them of their responsibilities, IT can help create the agreement visitors sign in order to access the premises.
VMS forms may involve an agreement not to use electronic equipment, cyber safety policies, and even include liability waivers. And systems can also pre-screen visitors and send consent agreements ahead of time. By storing these documents in perpetuity, a VMS ensures IT departments have access to this information in case of an audit or investigation.
3. Privacy is programmed into a VMS
Controlling what guest information employees, contractors, and guests can or can't see can be a complicated task. However, a VMS lets IT departments ensure people on site that their private data is secure. Visitors' names are no longer visible in a physical sign-in book and the ease with which guests can check in means that address and phone number information get stored digitally rather than on someone's desk.
A visitor management platform may scan a driver's license, ID card, or other credentials, but the system is trained to ignore information that is not relevant.
4. Reporting features help prevent problems before they happen
Easy reporting features allow IT departments to anticipate and prevent problems before they happen. Intuitive dashboards allow anyone to run reports that illuminate trends, identify trouble spots, and maintain compliance with company and government policies.
For example, Sine's features allow IT departments to easily automate compliance procedures, identify non-compliant individuals, send automatic reminders about reporting requirements, and easily prepare for audits.
5. Cloud-Based visitor management software takes physical systems out of the equation
A good visitor management solution not only reduces the number of tasks and concerns of IT departments, but modern cloud-based solutions, such as Sine's, eliminate the need to update a company's infrastructure in order to implement them.
With no dedicated servers to configure, cloud-based visitor management software such as Sine's frees up your IT gets all the benefits of streamlined security and reporting without the need for manual upgrades. Instead, data is stored remotely and can be accessed when it's needed.
How Sine can benefit your IT department
Easy deployment, lower infrastructure costs, limited maintenance, increased security, and easy data access are just a few of the many reasons to employ a visitor management system. Sine's visitor management solutions allow companies to stay safe and boost their brand image without putting more pressure on already overburdened IT departments.
Interested in learning how to protect your business with Sine? Book a live demo with one of our product experts today!