2021 was whirlwind of a year for many – and has been a year of incredible growth for Sine. As we reflect on our accomplishments and learnings the year brought us, we wanted to highlight some of our most popular blog posts with you all.
So sit back and enjoy the articles that people visited the most on our blog in 2021 –you might recognize a favorite or find something new!
When Sine announced the launch of its Vaccination Tracker feature through Sine Workflows in September, readers took notice. As COVID-19 vaccination and testing mandates sweep the globe, many companies are facing new workplace management challenges. Learn more about how Sine can help you automate compliance and protect your workforce.
---
The future of work of work is upon us. Here are just 10 of the many features that make Sine the best way to stay ahead of the game.
---
Compliance was a hot topic in 2021, and will most certainly remain top of mind for many companies for years to come. Our quick guide to compliance management was a very popular resource – not to be missed!
---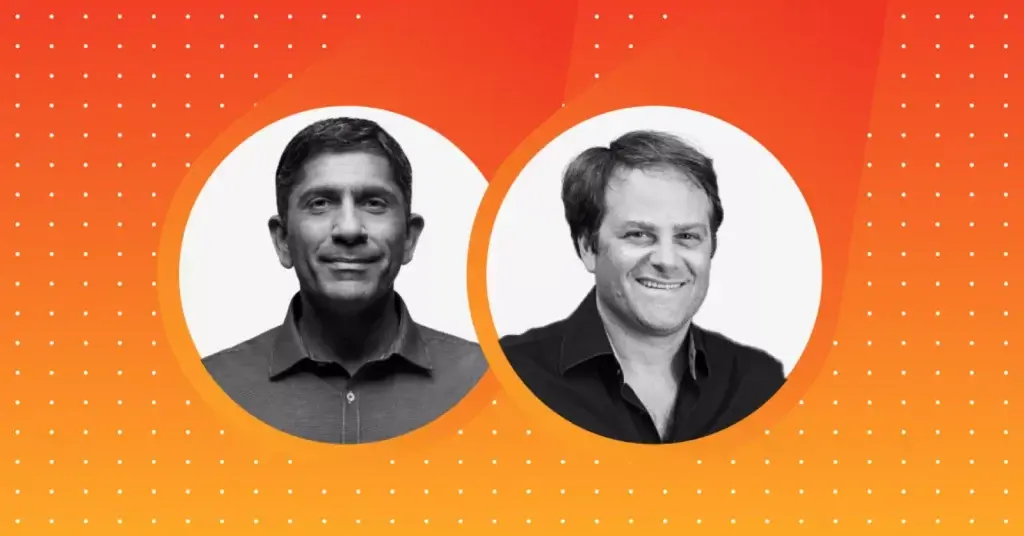 A standout moment of 2021 was the fireside chat between our CEO and Founder, Antony Ceravolo, and Vimal Kapur, President & CEO of Honeywell Building Technologies at our annual Honeywell Beyond event. This article discusses the key takeaways from their talk, which explores the ongoing revolution occurring in visitor and employee management.
---
Sure, it pays go to paperless when it comes to visitor management, but when it comes measuring the financial gains of adopting a digital VMS, is the juice worth the squeeze? This article dives into the specifics of visitor management ROI.
---
With the current known pressures in today's society, we took a hard look at likely trends for the next three years and compiled a list of the five changes most likely facing facilities management in the future.
---
With the outbreak of COVID-19 in 2020, we found ourselves in one of the most transformative periods in the short life of the company. 2021 has been a year of incredible growth for Sine as we've continued our integration with Honeywell Connected Enterprise. Read on to learn more about our shared vision as we forge into 2022.
---
The benefits of a digital visitor management system for front desk and reception staff are undeniable. But what about departments beyond the front desk? Learn how your entire organization can benefit by investing in a visitor management solution like Sine.