When it comes to managing attendance on a construction site, safety is paramount.
Taking appropriate and actionable steps to prevent, or reduce the likelihood, of incidents can not only create a cohesive community of safety within a workplace but can help prevent hefty non-compliance costs. When safety is made a priority, risks of injuries and incidents may be reduced, which can increase a contractor's ability to complete work on time and meet project deadlines.
Statistics reveal that both the construction industry and general workplaces in Australia are far from achieving a fully safe working environment, as found by Safe Work Australia:
The number of work-related injury fatalities in Australia in 2021 totalled 169 (1.3 per 100,000 workers) – with 24 being in the construction industry
Throughout 2020-2021, there were estimated over 130,000 total serious claims – 12% being in the construction industry
Median compensation paid per claim is estimated to be around $15,072
The median time lost per serious claims is estimated to be around 7 weeks
Considering these statistics, it makes sense that a robust visitor and contractor management system incorporating key safety features may be very advantageous to the construction industry.
In a time where technology is evolving the way we think and improving the way we operate, paper-based construction site attendance systems may be inadequate, at best, and, at worst, could pose a safety risk to your business and the personnel on your worksite. Sine's digital visitor and contractor management system provides a fast and seamless site entry experience that can be customized to incorporate safety measures to assist you with maintaining the safety for all personnel on your construction site.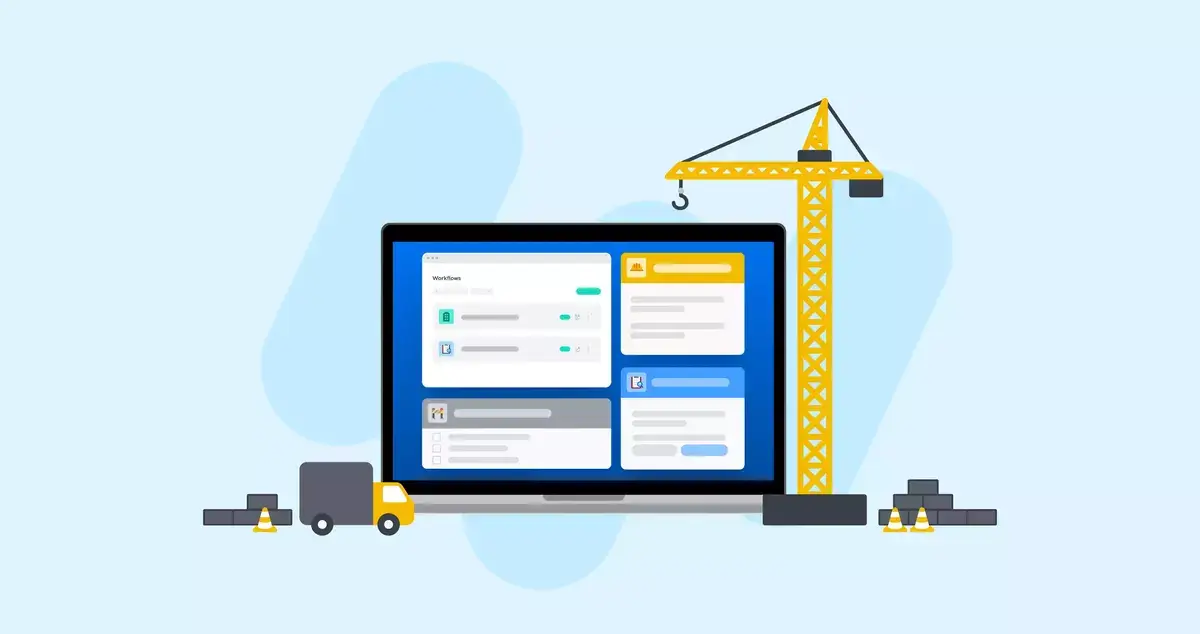 Who is responsible for safety on a construction site?
According to Safe Work Australia, all stakeholders involved with construction work have some sort of responsibility to help create a safe and healthy working environment. However, persons conducting a business or undertaking (PCUBs), are the key responsible for complying with Work Health and Safety procedures and managing risks to help keep everyone safe. This may include those operating under the job titles:
Designers (including draftspersons, building designers, architects, engineers, and builders)
Persons that commission construction work (project managers, construction managers, architects, or engineers)
Principle contractor of a construction project
Those who have management or control of a workplace at which the construction is taking place
Those who carry out the high-risk work on the construction sites
It is important to note that, in many companies, workers also have a responsibility to take reasonable care of their own safety and that of others who may be affected by their actions. Many employers require workers to follow safety procedures and use personal protective equipment as required, report hazards or unsafe working conditions, and cooperate with their employer to create a safe working environment.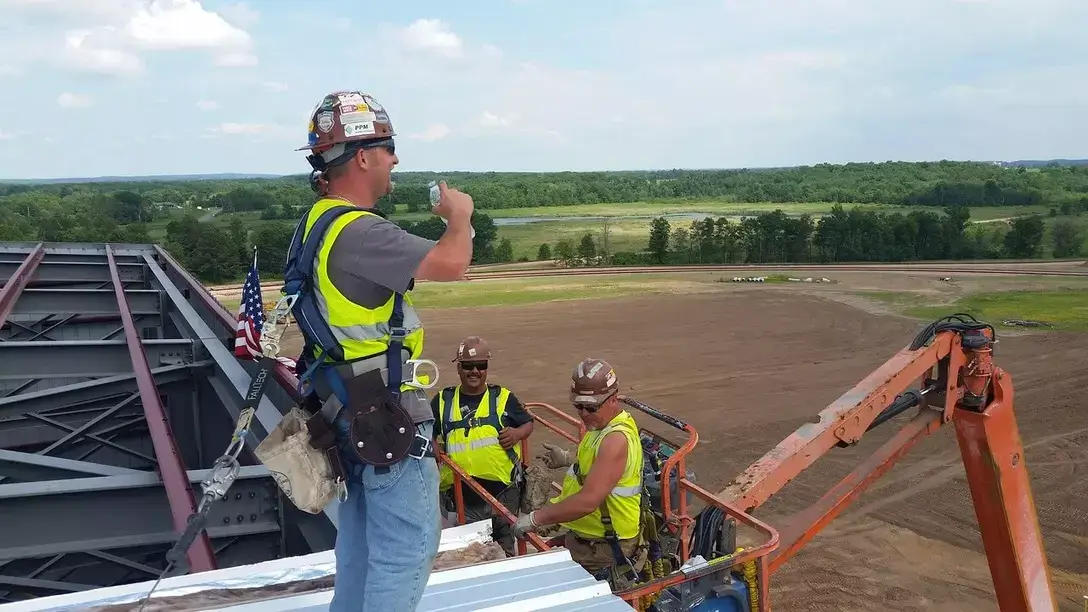 Using Sine to streamline safety processes and manage contractor attendance
With a myriad of tools at your fingertips, there are three key components built into Sine's software that help manage construction site attendance, all while helping to streamline safety and compliance processes.
Communication and real-time visibility
A construction site is a busy and complex environment where the ability to communicate with and monitor site personnel can be a critical element to workplace safety.
This being the case, those overseeing a construction site may want to ask themselves the following questions:
Do you have access to a real-time view of all personnel currently checked-in on site?
Can you quickly generate a report detailing all site visitors and contractors, and whether they were rejected/accepted?
Can you easily and accurately filter this report by multiple categories including company name, contractor name, time on site and whether the visitor has been site inducted?
Do you have ready access to a live evacuation list? Is it completely legible?
Are your current paper sign-in records securely archived and readily accessible?
If you answered 'no' to even one of these questions, Sine could help improve the safety of your visitors and contractors by providing you with essential communication capabilities and real-time visibility of the personnel on your worksite.
With Sine, you can access a real-time activity feed that displays a detailed site attendance record, including those personnel who have already left the site and checked-out.
Contractors and visitors can be visible in your dashboard, and you will have the ability to communicate with them via Sine's messaging features. Alerts can be sent as an accompaniment to your standard emergency notification systems via SMS, email, or the Sine smart-phone app, both to everyone on site, or to specific people.
In the event of an emergency or evacuation, Sine gives you the ability to view a report or list of everyone actively on site who has checked in with Sine, helping you account for individuals and assisting with your existing evacuation strategies.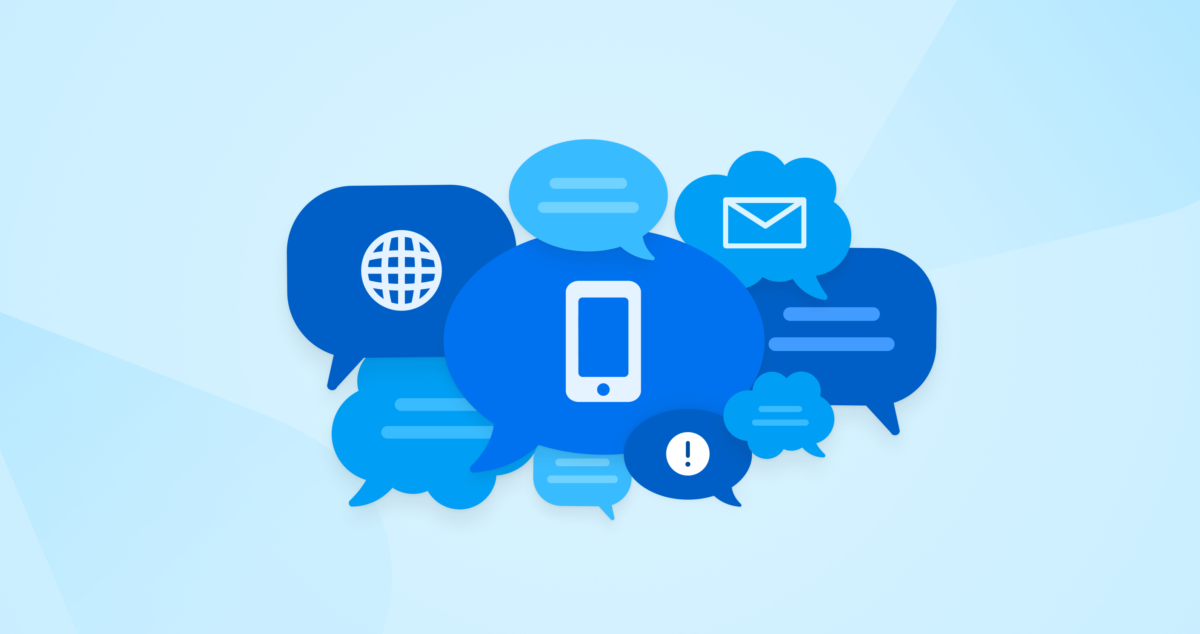 Compliance processes
How long does it currently take your Safety Supervisor and Site Manager to manage your contractors' compliance with site entry rules and information?
Sine's digital visitor management software gives your workplace the ability to automate many of these processes, enhancing construction site safety and efficiency.
With Sine, you can digitize and streamline your sign-in procedures and increase the safety of your worksite by utilizing various features and capabilities that enable you to:
Print mandatory visitor badges for every visitor and contractor to your site.
Display entry forms and have visitors and contractors view important content such as non-disclosure agreements, fire evacuation diagrams, and health and safety forms.
Be alerted when your contractor arrives and have the option to accept or reject their request to check-in, adding an extra layer onto the verification process and the ability to manage your site remotely.
Allow contractors to report any incidents or matters through upon leaving site through check-out forms
Employ streamlined check-in and out solutions for contractors, staff and visitors to help identify if anyone has not shown up on site, which enables more accurate time and attendance monitoring.
You can also streamline and digitize your workplace compliance with Sine Workflows, allowing you to:
Collect important documentation like permits to work and licenses prior to contractors arriving on site
Easily set up site-specific inductions and have contractors complete them from the SinePro Mobile App.
Accept or reject contractor submissions with a custom message
Easily monitor workflow submissions from the Sine Web Dashboard
Reporting and analytics
Site attendance systems should produce accurate, real-time reports that are both secure and confidential. Outdated paper-based systems may fail to meet these benchmarks. They are often scribbled and illegible and therefore may be inaccurate. They may not provide effective real-time reporting, reducing the ability to sort data and they may not stand up to basic privacy requirements.
With the Sine Web Dashboard and reporting capabilities, you can quickly and easily analyse and report key statistical data around construction site attendance.
---
The Australian Work Health and Safety Strategy 2012-2022 identifies the construction industry as a national priority for prevention strategies in Australia. Employing Sine to better manage your contractors and visitors may help play a key role in your prevention strategy for your worksite – making it healthier, safer, and more productive.
Get our Contractor Management Guide
Solutions to unlock operational efficiencies and improve safety/
Get the guide