Facility management can be an under-appreciated job. That's partly because managers operate behind the scenes, and the best systems are so seamlessly integrated and efficient that we take them for granted. But an enormous amount of work goes into making a building safe, efficient, and comfortable. In commercial real estate (CRE), most facility management now involves specialized software.
An efficient facility can process visitors, abide by safety protocols, ensure energy efficiency, record data for compliance reports, and more. Old systems involved sign-in sheets and the constant attention of front-office staff. It led to the frequent interruption of employees by visitors who needed guidance, posed data risks, and made reporting time-consuming and incomplete. But new software, such as visitor management systems (VMS), is now building a base for more efficient facilities.
Increasing Facility Efficiency
What does it mean to have an efficient facility? And how can it be monitored and measured? The truth is that dozens of factors go into facility efficiency, including enhancing your business processes, updating your equipment, and creating an environment where those who use your facility have what they need to feel safe, satisfied, productive, and comfortable without overusing or wasting resources.
As you might imagine, facility efficiency goes far beyond just energy usage or "green" technologies. It touches on processes, policies, and tools organizations use to meet the needs of building residents, workers, guests, etc. Gauging building efficiency also requires setting goals as well as a way to measure costs and savings. Luckily, much of this can be tracked, automated, and improved thanks to software such as computerized maintenance management systems (CMMS) and visitor management systems (VMS).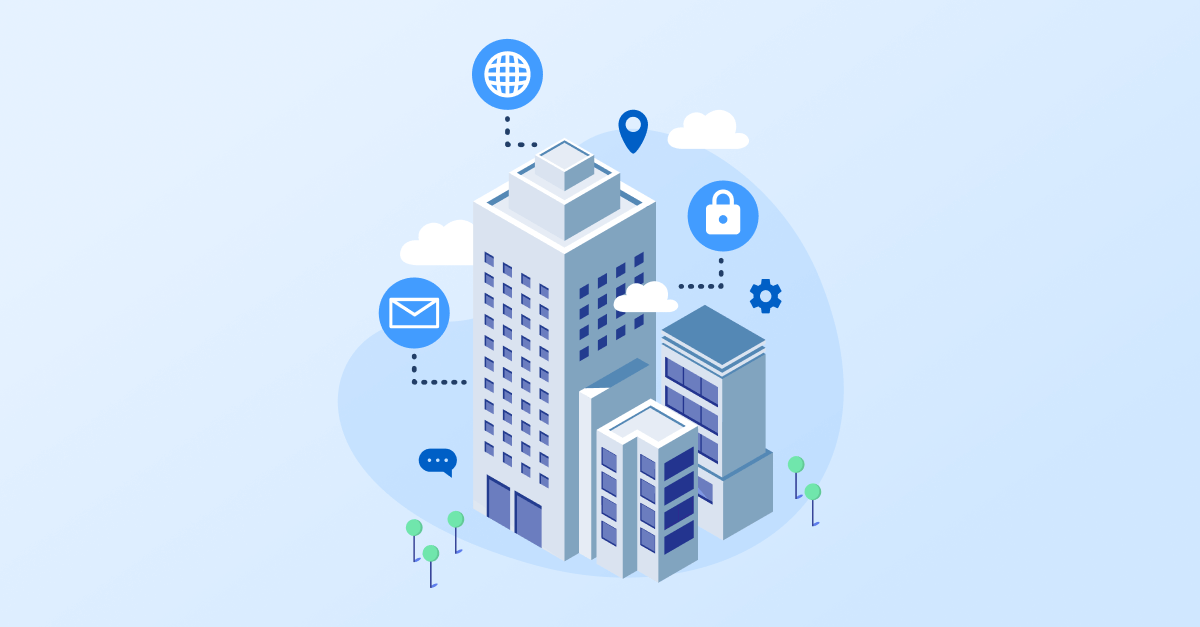 How Software Improves Efficiency
Depending on the type of software you invest in, you may be able to track, audit, and modify everything from access controls and necessary visitor credentials (to manage who can enter a building or specific area) to compliance data and incident reporting.
For example, Sine's VMS software allows organizations to boost workplace efficiency before a person even enters the building.
Here are just some of the ways software can make facilities and workflows more efficient:
Improving the visitor experience
Using state-of-the-art technology to welcome guests and provide them with the information they need to navigate the building efficiently.
Print visitor badges to identify different visitor types and alert hosts to those who may need guidance or special attention.
Provide digital visitor badges that allow visitors or workers to enter specific areas depending on the clearances set up by the facility manager or building operator.
Set up a virtual perimeter using geofencing technology to allow for easy future check-in/out or to deliver notifications to those on the premises.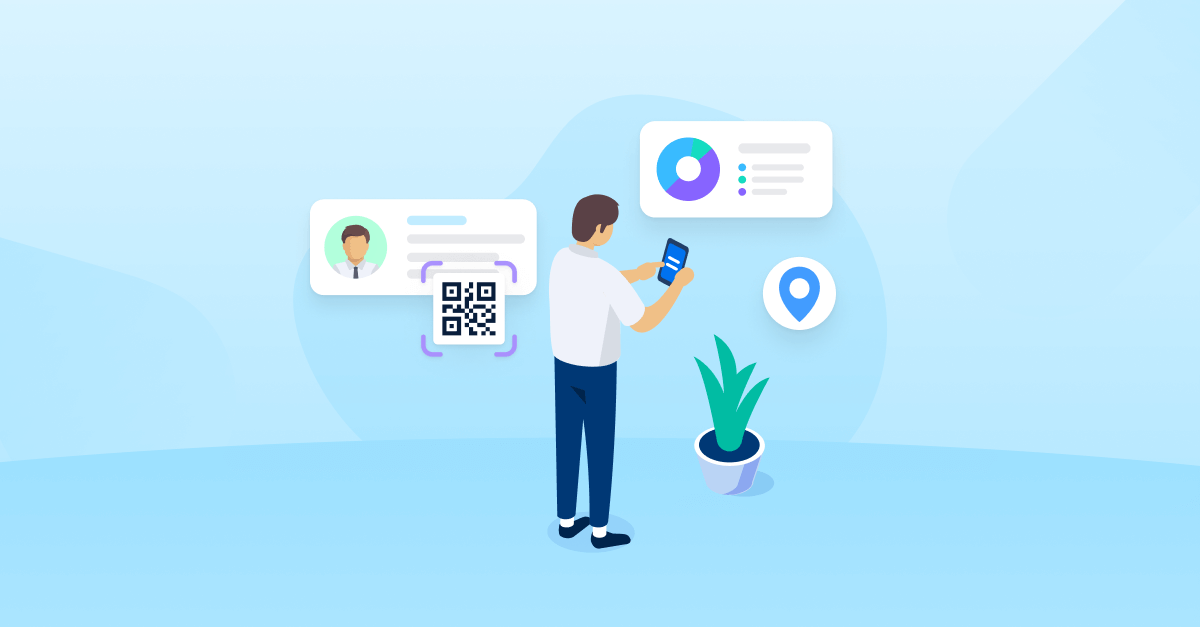 Prioritizing privacy and security
Eliminate insecure paper sign-in sheets that demand time from guests and reception staff, are often rife with inaccuracies, and take up space in a facility – replacing them with easy digital, contactless check-ins.
Pre-screen visitors to ensure you have the information you need without all the paperwork.
Identify building entrants and integrate with access control systems to allow access to only approved and authorized personnel
Enhancing the employee experience
Meeting compliance needs
Have guests, contractors, and more sign NDAs or sign off on health and safety protocols they agree to abide by while on the premises.
Allow contractors to electronically check-in on worksites and complete inductions, all on their mobile devices.
Allow site managers to electronically file incident reports when things go wrong.
Enable seamless contractor management to help ensure managers have the information they need (such as permits to work and licenses prior to arrival on site) and help improve compliance with facility, local, state, national, or industry standards.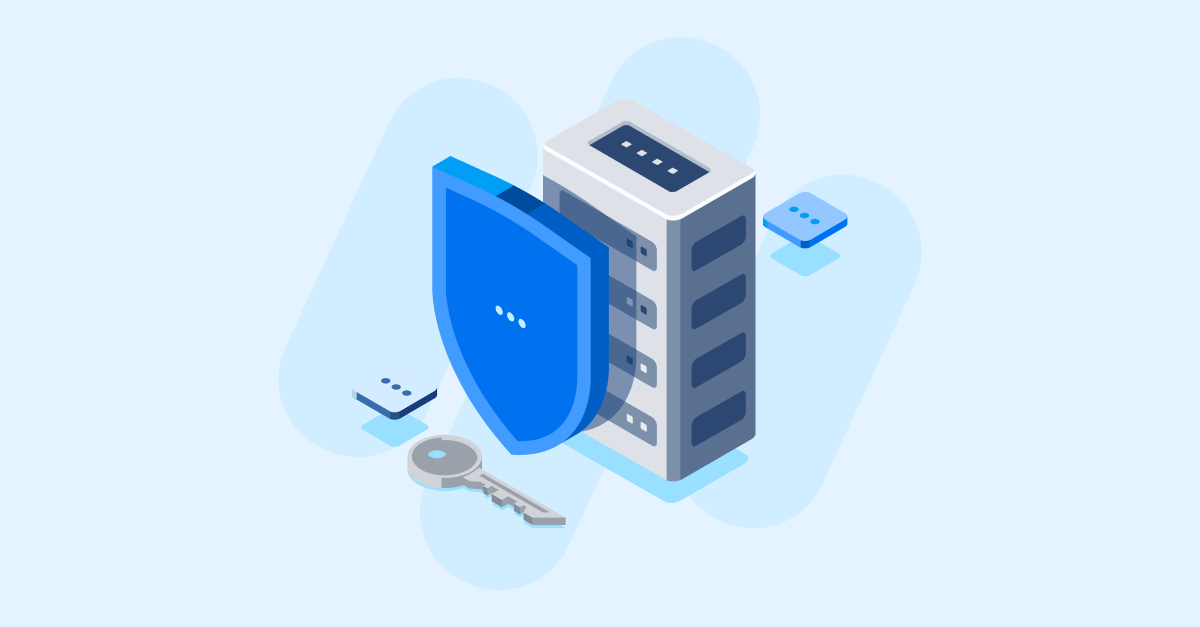 Improving oversight
View real-time data around who has checked in to your facility, who is expected to arrive and who checked-out
Create exit checklists or other exit instructions to ensure keys and other equipment are returned and the site is secure before someone leaves the facility.
Generate visitor reports using various sorting criteria, such as date, company name, or visitor type.
Multi-tenant visitor management without compromise
Sine Lobbies empowers tenants with a cohesive, centralized and secure check-in experience.
Learn more
Upgrade Your Facility for Maximum Efficiency
Hardware plays an integral role in building efficiency upgrades as well. In fact, much of the software needed to perform these tasks requires smartphones, check-in kiosks, scanners, iPads, smart locks, security cameras, printers, and IoT sensors. Many older buildings need to be retrofitted with smart technology before software efficiency upgrades can be made. But companies have proved they're willing to make this investment in the future. For example, according to a report by McKinsey & Company, organizations using IoT technologies grew from 13% to 25% between 2014 and 2019, and spending is expected to exceed $1 trillion by 2025.
Deloitte's 2023 Commercial Real Estate Outlook Report also noted that companies are increasingly retrofitting properties to maximum efficiency.
It's clear that the best investments are the ones made in future-proof innovations that meet the evolving needs of facility owners and occupants.
Whether efficiency conjures images of sustainable energy uses or improved workflows, software innovations are guiding the way toward increased visibility and measurement of facility operations and costs and illuminating the places where there's room for improvement.
To learn more about how Sine's Visitor Management System can help you improve your facility's efficiency, book a live demo with our team today.