By implementing a visitor management system in your workplace, every potential customer or client can receive the same high-quality service and experience. There is nothing worse than a guest entering your site with nobody there to greet them or no direction as to what they need to do. The guest may be left waiting for a long period, which can severely diminish your company image and create room for this guest to spread negative word of mouth.
Luckily, Sine can help prevent these occurrences and enhance your customer satisfaction. From notifying your staff that an important client was arriving to a custom branded iPad and Kiosk, find out how Sine can help keep your company's reputation on the up-and-up and provide an unforgettable check-in experience.
Custom-branded iPad and Kiosk: Impress first-time arrivals with a fully branded check-in experience
Enhance customer satisfaction by tailoring Sine to your own unique branding needs, having full control over what visitors will see when they walk into your site. First impressions count, and you want your guests to be impressed when they first walk onto your site, no matter the reason for their visit.
A bland waiting and check-in area with no personalised branding may hinder your visitor's first impression. By using Sine to customise your iPad background, your iPad interface, and logos, these steps can help enhance the welcome experience, upkeep a positive customer reputation and boost your brand recognition. Not only that, a custom branded iPad and Kiosk can create a professional look to your site, making your visitors feel valued.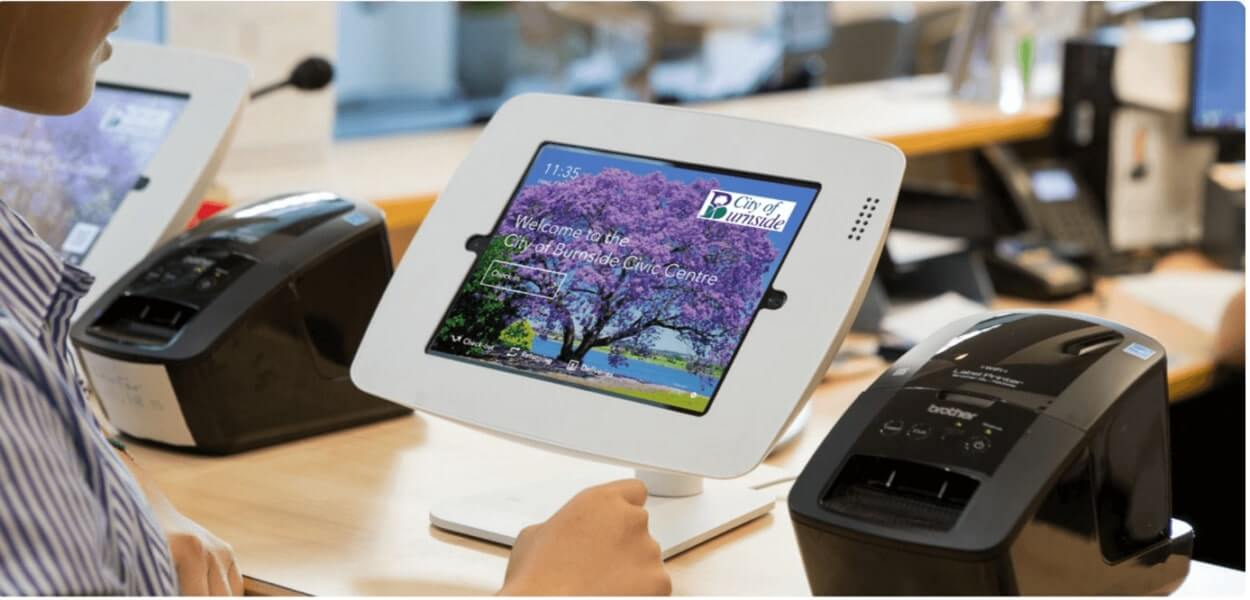 Quick and easy check-in with geofencing
Geofencing is not only a great way to gain a clear picture of your site, but it can also keep your returning visitors satisfied to know that they won't have to go through the manual check-in process every time they enter your site. Setting a geofence can automate the check-in process for your guests whenever they have entered your pre-set perimeter.
Moreover, when a certain user enters the geofenced location, companies can configure this to send out push notifications, text messages, or alerts. Doing so can reassure your guests that they are still being well taken care of and acknowledged they have entered your site, and they won't even need to check in through the iPad!
Geofencing is also a great way to help save time and processes for your visitors, where they can get straight into what they need to be doing without having to worry about informing anybody of their presence when they enter your site.
Fast Track QR: Invite special guests to your site with instant access
Enhance customer satisfaction by enabling your guests to jump the queue and experience life in the fast lane. The process is simple, but it can help create an unforgettable check-in experience for your guests. Our Fast Track feature lets you pre-fill the details of your visitors right from the web. Sine will then automatically email a direct message with a unique 6-digit pin and QR code that can be used to check in.
Go even further by customising a message and have it included in the Fast Track email sent to your guests. Your expected guests will receive this Fast Track code tied into an invitation that will allow them to enter your site seamlessly and effortlessly at the touch of a button.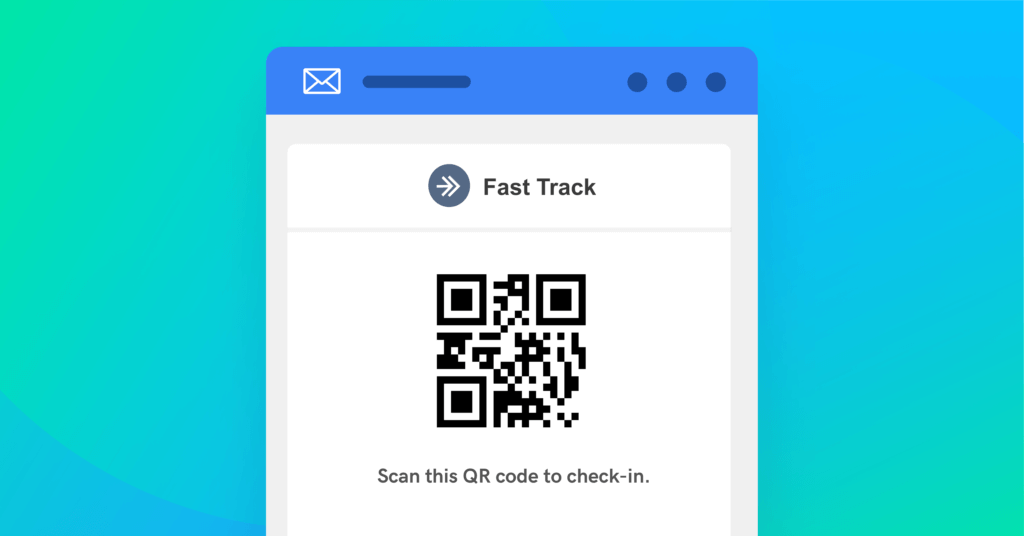 Make visitors feel like real VIPs with easy, proper preparation
Prepare to welcome your important guests by preparing your staff! You can leave admin notes for your receptionists to greet customers upon arrival. Something as simple as 'VIP guest' or 'requires assistance when opening the door" can make a world of difference and demonstrate sensational customer service to your guests. You can even assign visitors to a 'watchlist', which can be created to identify VIP guests who require the top level of service. Through this, reception can be prepared to look after your VIP guests and ensure a smooth check-in process for them.
Give your customers the VIP treatment with Sine. Book a demo with our team today!
Smarter, safer workplaces start with Sine.
Find out how Sine can help improve your workplace